Submissions open for Unreal Engine 4 contest at EGX 2014
Chance for UE4 subscribers to demo games to 80,000 consumers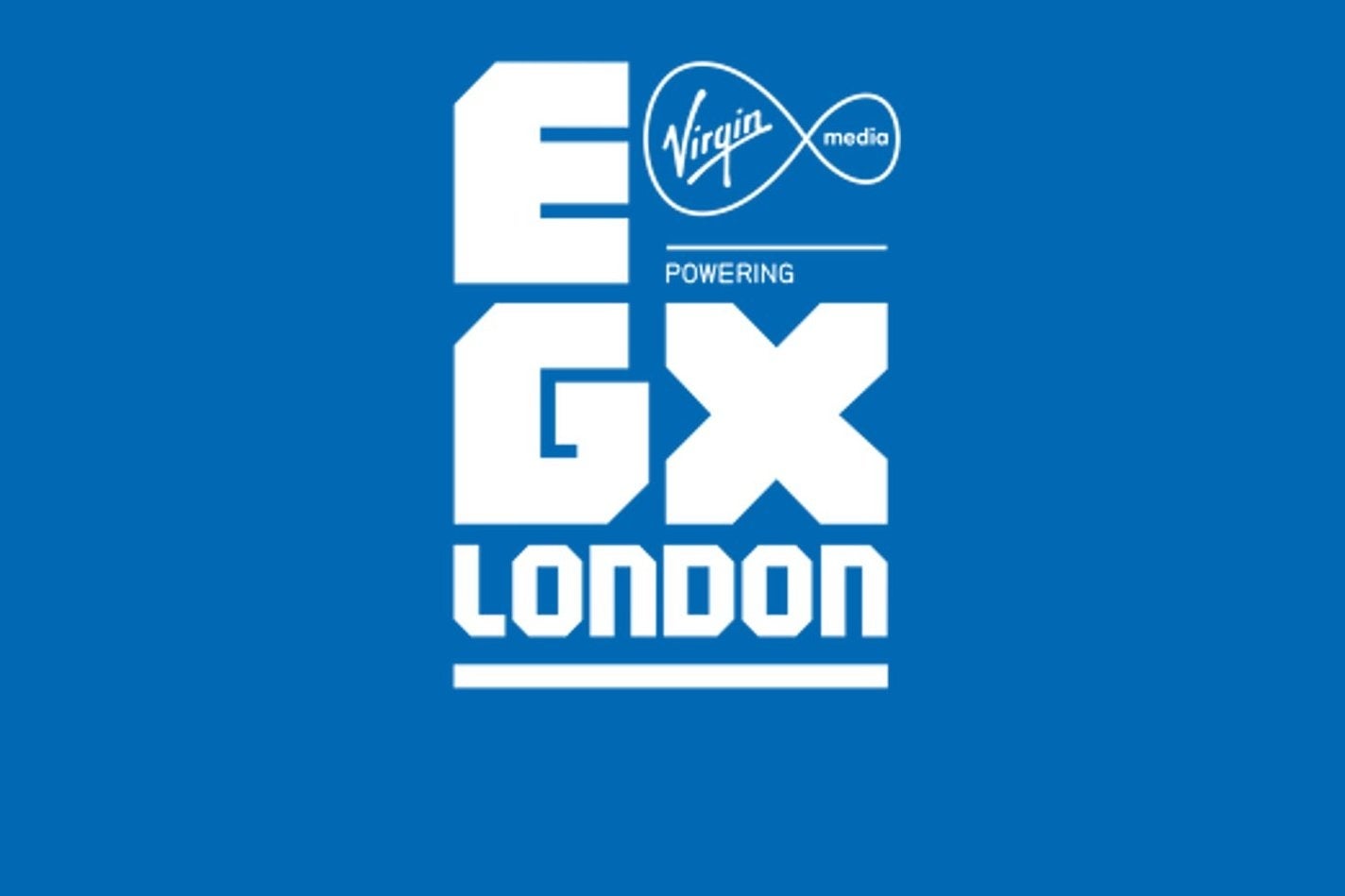 Submissions have opened for the annual Unreal Engine dev contest at EGX London, with UE4 subscribers invited to enter before the closing date of August 8.
Winners will be chosen to exhibit at the show, with Epic providing a beefy PC and a booth for those selected - giving them the opportunity to show off their games to the 80,000 consumers and press we're expecting to attend the UK's biggest and best consumer games event.
Entrants will need to provide the information below to EpicEGX@bastion.co.uk by August 8 to stand a chance of winning, with the successful applicants getting their good news by August 18.
Name
Address
Email address
Contact number
Studio name
Game name
Description of the game
Genre of the game
Multiplayer Y/N
What makes your project distinct?
Any special requirements to run the game?
Three screenshots and a video