Studio Sirah raises $830k in seed funding to fuel debut mobile game
Indian developer currently working on PVE strategy card brawler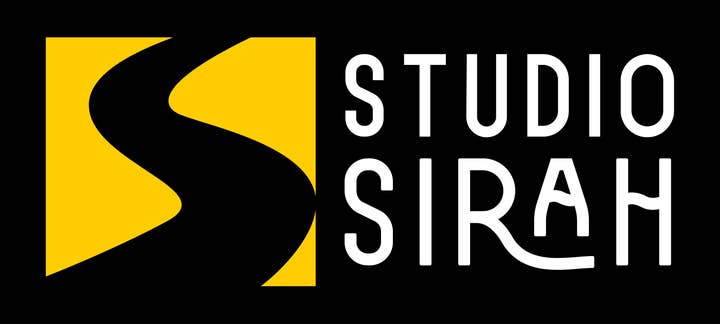 Bangalore-based mobile developer Studio Sirah has raised $830k in a round of seed funding.
The round was led by Indian venture fund Lumikai, with participation from Alexis Bonte (COO, Stillfront), Sameer Pitalwalla (director, Epic Games) Piyush Shah (co-founder, Inmobi) Akshat Rathee (founder, Nodwin Games) and Roshni Rathi (partner, BCG)
Studio Sirah, founded last year, will use the money raised to work on its debut game, Kurukshetra: Ascension, a strategy card brawler inspired by Indian mythology. It also aims to develop more mid-core mobile titles in future.
"Gaming has always been a passion for us, and we are truly thrilled to be on this journey," said Studio Sirah CEO and co-founder Abhaas Shah. "With the backing of Lumikai and our superb set of angels, we can breathe life into our ambitious goal of evolving Indian content through games. Salone and Justin are former studio operators, bringing hands-on industry knowledge, boldness of vision and a global network of experts and partners - we could not have asked for more."
General Partner at Lumikai, Salone Sehgal, added: "We have been deeply impressed with the blue-sky, innovative thinking, game design insights combined with speed of execution demonstrated by Abhaas and Prateek. The growing sophistication of the Indian gamer has meant a greater demand for world-class IP with culturally resonant content."
"We deeply believe in the power of high-quality, India-first, original IP in mid-core games towards unlocking value. Trailblazer phenomena is real in gaming and we are proud to support Studio Sirah on their ambitious journey."
Studio Sirah is the latest in a string of investments from Lumikai; the VC firm led a $1.5 million investment round in Bangalore-based mid-core studio, All-Star Games, back in March.
It also raised $1 million for Bombay Play back in December 2020, another Indian studio founded by former Zynga and Moonfrog veterans.