Lumikai invests $1m in Bombay Play
Indian developer from Zynga veterans has now raised $2.5 million in seed funding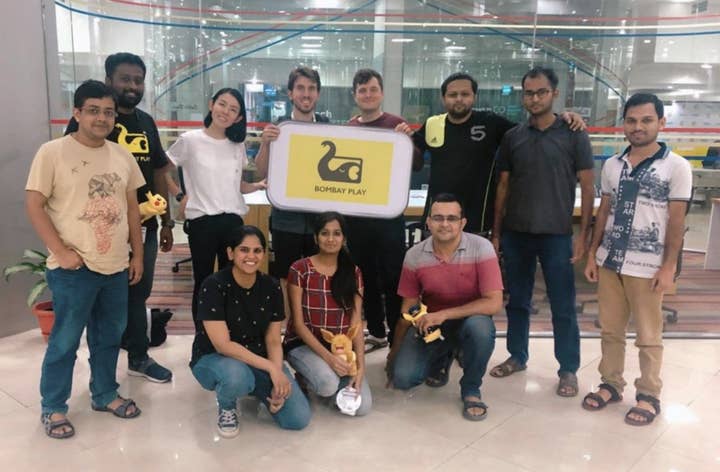 The Bangalore-based studio Bombay Play has secured $1 million in seed funding from the India-focused VC firm Lumikai.
With its $1 million seed funding, Lumikai joins Playco and Leo Capital as investors in Bombay Play, which was founded in 2018 by Zynga and Moonfrog veterans Oliver Jones and Abhas Saroha.
Bombay Play has now raised $2.5 million in funding, and its first multiplayer game, Card Party, has been downloaded more than ten million times.
Bombay Play CEO Oliver Jones stressed the studio's commitment to multiplayer games that allow social interaction, citing Among Us and Animal Crossing as examples of the public interest in products that " bring friends, family and strangers together online."
"Lumikai's investment is a great validation for us, given the fund's sector focus and expertise," Jones added.
Lumikai was established in August this year. The VC firm intends to make up to 20 investments of between $200,000 and $2 million in Indian games companies.