Lumikai's second games fund will pour $50m into Indian developers
Investors include Krafton, Smilegate, Supercell and more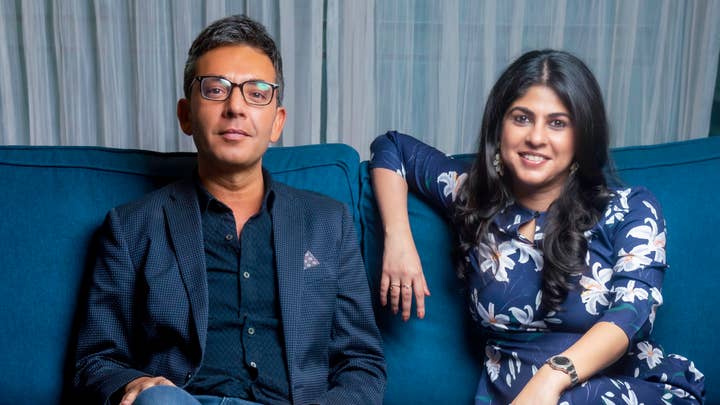 Sign up for the GI Daily here to get the biggest news straight to your inbox
India-based media fund Lumikai is planning to distribute $50 million between local developers to help further growth the nation's games market.
The fund will be given to studios in need of everything between pre-seed and Series A investments, and will bring Lumikai's total investment into India's games and interactive media sector to over $100m.
Projects will be chosen across five key areas:
Gaming content, original IP and digital media
User-generated content platforms and creator economy
Tools, technology and infrastructure
Companies that use "systems of play" and applied game mechanics in other areas
Frontier bets such as mixed reality, generative AI and edge computing
The second Lumikai fund is backed by a range of games firms from around the world, including Krafton, Smilegate, Supercell, Mixi and Colopl.
Individual investors include former Take-Two CEO Ben Feder, Napster CEO Jon Vlassopulos, Gulf Islamic Investments founder Pankaj Gupta, and Nodwin Gaming founder Akshat Rathee.
"At Lumikai, we are excited to catalyse India's gaming and interactive media revolution," said Lumikai founding general partner Salone Sehgal (pictured above right).
"Over the course of the last 3 years, we have seen 1400+ deals and seen the industry attract investor interest, deepen founder quality and achieve liquidity events. We continue to remain bullish on the long-term potential of the India interactive market and this is our opportunity to build on the foundation we have laid."
Justin Shriram Keeling, another founding general partner of Lumikai (pictured above left), added: "Lumikai was created ground-up to be a focal point for the next generation of superstar gaming and interactive media founders. These sunrise sectors have seen tremendous tailwinds since we launched the fund, and we are privileged to have a front row seat in this revolution.
"We'd like to thank our AAA roster of global and domestic LPs for supporting us as we continue to be at the forefront of this once in a generation inflection point."