Striking Distance opens Spanish studio
PUBG Corp.-owned developer sets up sister shop in Zaragoza, Spain to assist in original narrative game in PUBG universe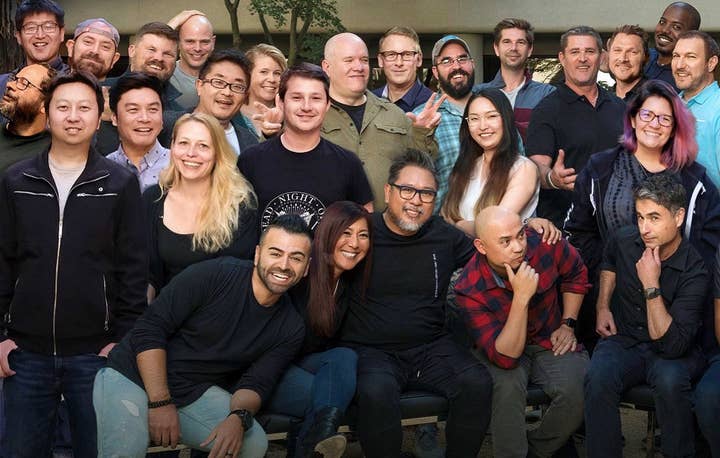 Striking Distance celebrated its anniversary today by announcing an expansion.
The PUBG Corporation-owned studio is growing beyond its San Ramon, California headquarters with a new studio in Zaragoza, Spain.
The new studio will assist in the development of an original narrative game in the PUBG franchise, and will be headed up by director of creative engineering Jorge Jimenez.
"Jorge is one of the most talented engineers that I've ever had the pleasure of working with and we're excited that he will lead Striking Distance Studios Spain in his home city of Zaragoza," said Striking Distance CEO Glen Schofield.
PUBG Corp. first announced the hiring of Schofield and the establishment of Striking Distance a year ago tomorrow.