PUBG Corp. taps Glen Schofield to lead new studio
Former Sledgehammer and Visceral head launches Striking Distance for "an original narrative in the PUBG universe"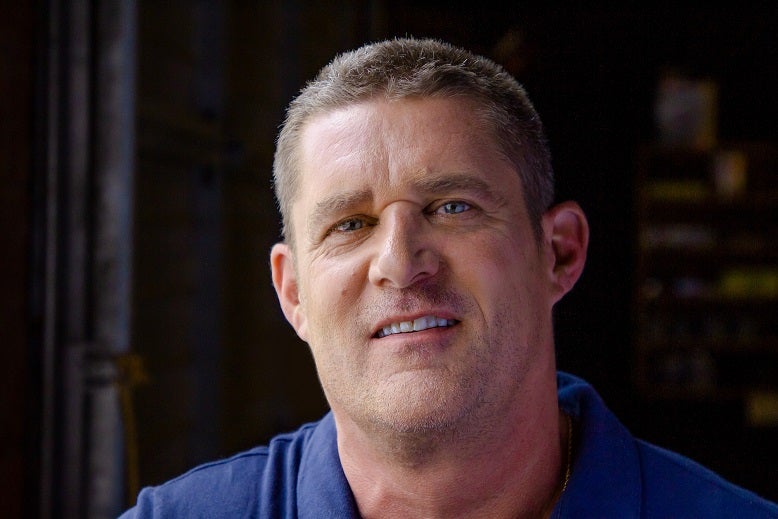 Glen Schofield has found his next studio. The Sledgehammer Games co-founder today announced that he has joined PUBG Corporation to build a new AAA game studio called Striking Distance in San Ramon, California.
"The only thing I can say now is that I'm not working on a sequel to PUBG, but an original narrative in the PUBG universe," Schofield said on Twitter.
Job listings for a variety of positions at Striking Distance don't provide much else in the way of details, but the studio is hiring for both single player and multiplayer lead designers, with both postings' requirements specifying experience on live-service games.
"We are thrilled to welcome Glen to the company," PUBG Corp. CEO C.H. Kim said. "His unique blend of proven leadership and boundless creativity will help us create great synergy."
Schofield spent most of the past decade as CEO of Sledgehammer Games, the studio behind Call of Duty: Advanced Warfare and Call of Duty: WWII. He stepped down from that position early last year, and left Activision entirely in December.
Prior to Sledgehammer, Schofield was the general manager of EA's Visceral Games and executive producer on the original Dead Space.