StreamElements acquires Paragon
Streaming tools company flush with funding purchases gaming-focused YouTube talent network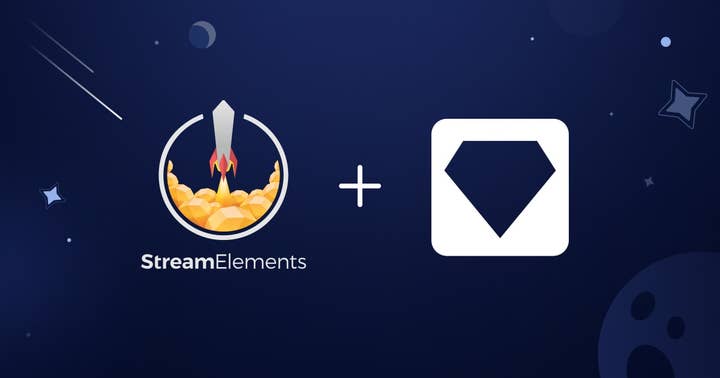 StreamElements today announced that it has acquired gaming-focused YouTube talent network Paragon.
The purchase follows last week's announcement that the streaming tools company completed a $100 million investment round last week.
"One of our goals is to grow our footprint in the video on demand space by introducing new features alongside our renowned community support," said StreamElements CEO Gil Hirsch.
"By making Paragon part of the StreamElements family, we are able to directly help many popular YouTube creators evolve their offerings and increase their audiences even more. This includes not taking a cut of their commissions from standard ad revenue which ties in with our mission of being a creator-first company."
Paragon boasts 1 billion views across its network this year, a roster that includes content creators like SypherPK, xNestorio, and Kiingtong.
StreamElements said the Paragon lineup of influencers will join its YouTube creator program. Applications to that program will open up for non-Paragon creators "in the coming months."