Stillfront Group acquires Storm8 for up to $400m
Game studio coalition also raises $220m in additional financing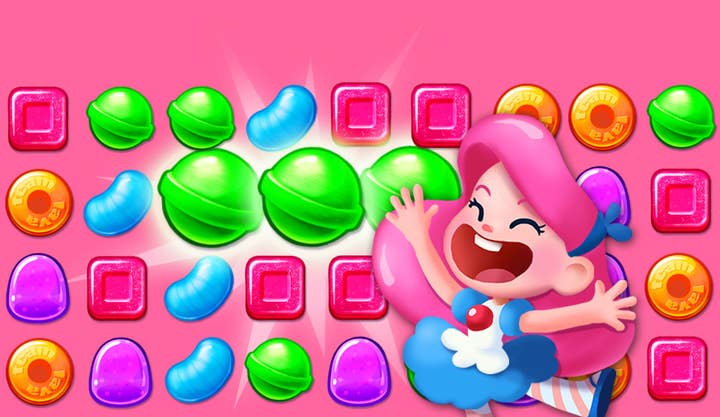 Game studio coalition Stillfront Group has acquired of mobile game maker Storm8 for up to $400 million.
Stillfront will acquire 100% of the California developer's shares for $300 million upfront and an earn-out consideration of up to $100 million based on financial milestones throughout 2020 and 2021. The transaction is expected to close on February 28, 2020.
Storm8 has been relatively quiet in recent years. Though it saw success in its early days that grew through a partnership with Hasbro for titles based on games like Monopoly, Bingo, and Clue, the studio laid off 130 back in 2017 from a team that then-totaled 240 employees.
This is the latest in a steady series of acquisitions made by Stillfront Group over the last several years, including the acquisition of Kixeye last summer, Imperia Online in 2018, and both Erepublik Labs and Goodgame in 2017.
Additionally, Stillfront has announced it has secured a total of $220 million in financing split across two loans from Nordea Bank Abp, Filial i Sverige and Swedbank AB offering credit of up to 1.6 billion SEK ($168 million) and 500 million SEK ($52 million) respectively.