Stillfront acquires Jawaker for $205m
Purchase of mobile game developer continues publisher's plans for expansion in Middle East and North Africa region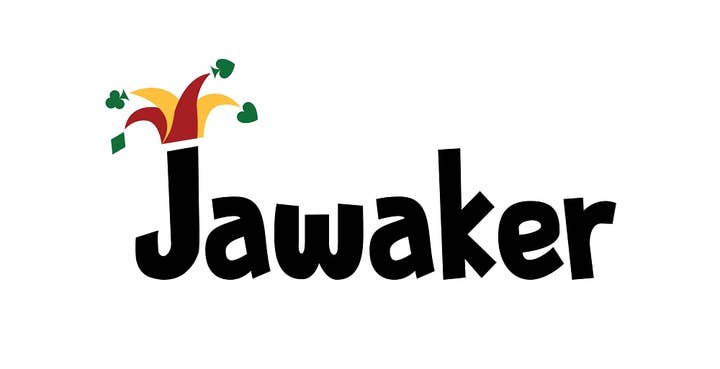 This week publisher Stillfront announced that it has acquired mobile game developer Jawaker for $205 million.
The company will pay 74% of the amount in cash and 26% in shares. The transaction is said to be completed on October 4.
With the acquisition the publisher aims to expand its games portfolio and grow its presence in the MENA (Middle East and North Africa) region.
Founded in 2009 Jawaker has developed card and board games for mobile devices such as Tarneeb, Trix Complex, and Baloot.
"We see significant scaling potential for Jawaker as a part of Stillfront, with opportunities to fuel user acquisition both in the MENA region and among the Arabic speaking population worldwide, leveraging Stillfront's successful experience from marketing Babil's games," said Stillfont CEO Jörgen Larsson.
In the past year and a half, Stillfront has acquired a number of game developers, including Candywriter, Nanobit and Everguild.