Stillfront Group acquires Nanobit for at least $100 million
Acquisition expands Stillfront's portfolio into narrative lifestyle RPGs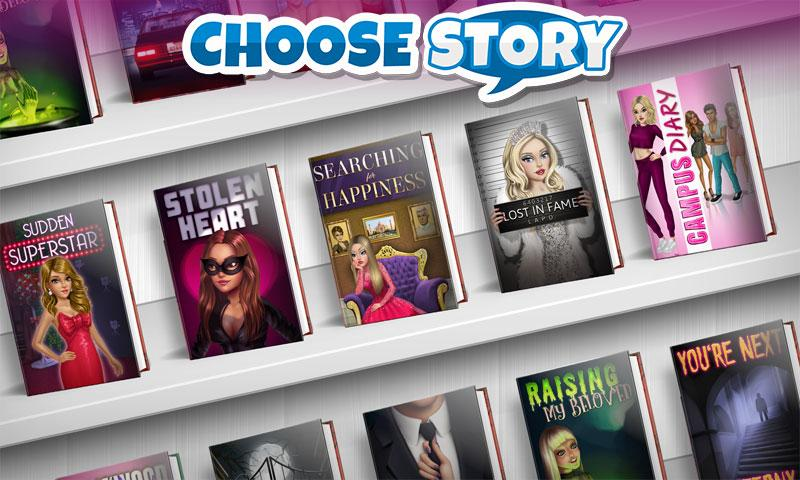 Publisher Stillfront Group has announced it will acquire Croatia-based development studio Nanobit for at least $100 million.
The initial consideration of $100 million is for 78% of Nanobit's shares, with the remaining 22% t be purchased for a second condition based on Nanobit's performance in fiscal 2021 and 2022, not to exceed $48 million.
The sale is expected to close on September 30.
Nanobit is currently expected to bring in between SEK 600 million ($68.3 million) and SEK 640 million ($72.9 million) for the current financial year, with preliminary net revenue for the first half of the year reaching SEK 325 million ($37 million).
With the acquisition of Nanobit, Stillfront expands into the narrative lifestyle RPG genre with titles such as Tabou Stories, My Story, and Hollywood Story.
Nanobit was founded in 2008 by Alan Sumina and Zoran Vučinić, both of whom will remain with the company through the acquisition as members of management, along with "other key employees." The studio is based in Zagreb, Croatia and employs 125 people.
This comes as part of an ongoing series of acquisitions by Stillfront, including Candywriter and Storm8 earlier this year, Kixeye in 2019, Imperia Online in 2018, and eRepublik Labs and GoodGame in 2017.
"The mobile gaming industry is growing rapidly and is becoming increasingly global. Being in a position to be able to choose a strategic partner, it is only natural that we chose the one that fits our culture and long-term vision," said Sumina and Vučinić in a joint statement.
"By joining Stillfront Group, Nanobit gains additional momentum that will allow us to continue to grow and develop new ambitious plans and projects."