Stillalive opens new Finland studio
Bus Simulator developer's new subsidiary to help support core projects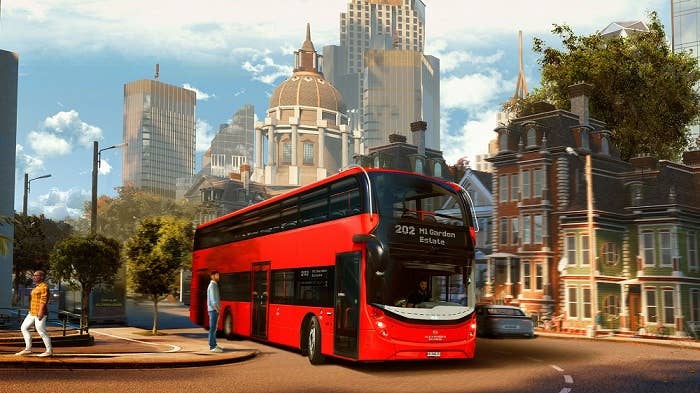 Today, Stillalive Studios has revealed a new development studio opening in Turku, Finland.
The company shared that as its first subsidiary, the Turku office will assist with core projects in cooperation with its headquarters in Austria.
Founded in 2013, Stillalive has developed titles such as Bus Simulator, Son of Nor, and Drone Swarm.
"I am very excited about the opening of our first international subsidiary," said founder and CEO said founder and CEO Julian Mautner.
"Having co-developed with Finnish teams within the remote control productions family in the past, I know how much skill and passion the region develops and I look forward to contributing to the continued growth of the country's games industry."