Nintendo reveals the best-selling indie games on Switch
Overcooked 2, Undertale and Dead Cells are new additions to ten most popular indie titles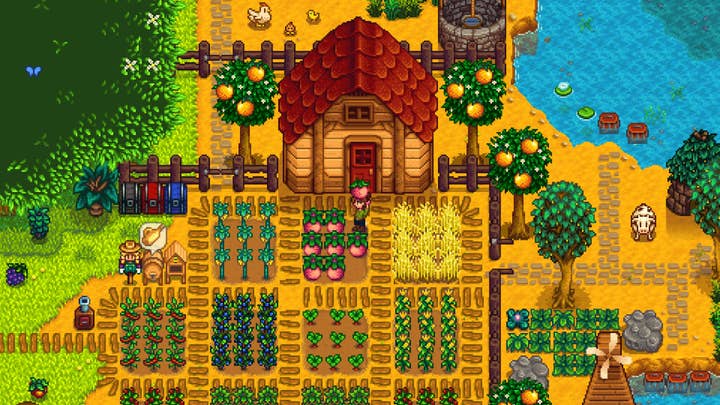 At GDC this week, Nintendo released an updated list of the ten best-selling indie games on the Switch.
At a GDC session, which was attended by Kotaku, Nintendo revealed that familiar indie hits Stardew Valley, Shovel Knight, Celeste, Golf Story, Enter the Gungeon and Overcooked had made the list for the second consecutive year.
There were four new entries on the list, which is not in order of sales volume: Overcooked 2, Undertale, Dead Cells and Graceful Explosion Machine.
Here is the full top ten:
Stardew Valley
Hollow Knight
Overcooked 2
Undertale
Dead Cells
Enter the Gungeon
Graceful Explosion Machine
Celeste
Golf Story
Overcooked
In a Nintendo Direct presentation this week, the company underlined its close relationship with Xbox by announcing that StudioMDHR's celebrated Cuphead will launch on Switch in April.
Microsoft's Chris Charla later confirmed that the former Xbox exclusive's launch will also bring the rollout of Xbox Live features on Nintendo's console.
Correction: A previous version of this story stated that the list indicated sales volume, and that Stardew Valley was the best-selling indie game on the Switch. The article had been edited to reflect that Nintendo's list was in no particular order.