Starbreeze receives Smilegate investment
Partners with Korean game company to create Crossfire title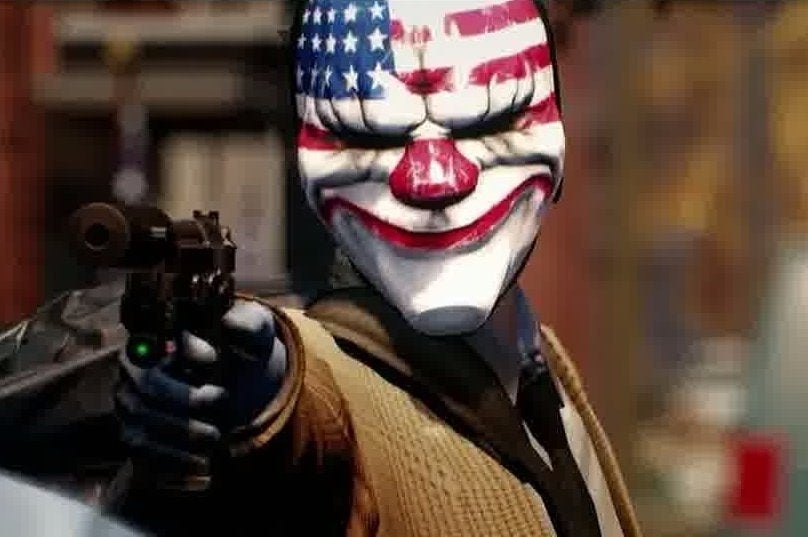 Starbreeze studio, home of Payday and an FPS version of The Walking Dead, has received $40 million (£28 million) in investment from Korean company Smilegate as part of a new partnership deal.
"The Eastern entertainment market has been an enigma for western game developers and vice versa. This in-depth collaboration uniquely positions Starbreeze and Smilegate to bridge the gap between the two markets. Starbreeze gains an extraordinary market position for our present and future products," commented Starbreeze CEO Bo Andersson Klint.
As part of the deal Starbreeze will create a first person co-op game based on Smilegate's successful Crossfire IP and use Smilegate's platform to launch Overkill's The Walking Dead and Payday 2 in Asia.
"Asian, European and US gamers have a lot to look forward to as a result of this collaboration. The aim for both of us is to bring the best from our home markets to new audiences. With its impressive Payday track record, Starbreeze is an ideal partner for bringing the Crossfire franchise to western markets and new titles to our home markets. This is a long term strategic partnership for us," added Joon Ho Sung, CIO of Smilegate Group.