Starbreeze proposes plan to pay debts in full
Administrator signs off on reconstruction schedule that would see Payday outfit meet obligations to creditors within five years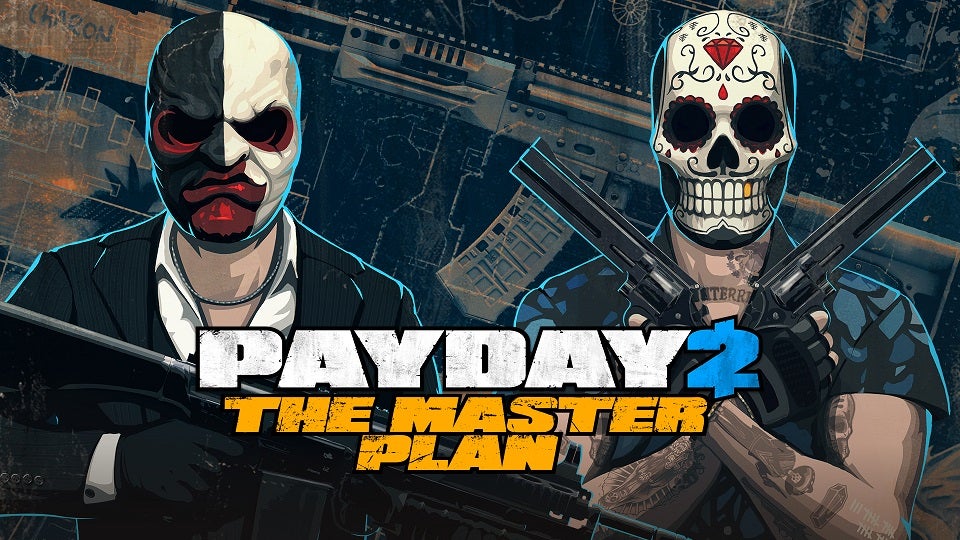 It's been a difficult year for Starbreeze since it first entered the court-assisted reconstruction process for companies facing insolvency, but the company today submitted an administrator-approved plan to the Stockholm District Court that it hopes will turn the page on its troubles.
Under the plan, all of the company's creditors could be paid in full with interest. Most of the creditors are lumped into two groups: "supplier creditors" who are owed more than SEK 1.04 million ($107,000), and "minor supplier creditors" owed less.
Starbreeze proposes to pay its supplier creditors everything they were owed as of the date they filed for reconstruction (Dec. 3, 2018) within five years, with 5% interest. Minor supplier creditors have the option of going with that arrangement or instead being paid everything they are owed within a year, but without interest.
The company's two largest creditors, Smilegate and Nordea, are being handled separately as they had provided financing via loans. Shares of Starbreeze's new publishing operation post-reconstruction are also being used as additional collateral for Nordea. Negotiations around the Smilegate loan are ongoing.
All told, Starbreeze said it had debts totaling SEK 395.7 million ($40.80 million) as of last week. However, it also cited an external firm's accounting of its assets as totaling SEK 1.6 billion ($164.99 million), with most of that being the value of the rights to the Payday intellectual property.
The reconstruction plan also included information about some of Starbreeze's recent business dealings. For example, it noted that the sale of publishing rights to 10 Crowns back to developer Mohawk Games netted the company $1.3 million at the time, with additional revenue in the future that should fully compensate it for money spent on development. As for the transfer of System Shock 3 rights back to OtherSide Entertainment, the plan mentions no initial payment, but says Starbreeze will be compensated for development costs from the game's future revenues.
Starbreeze is planning to release Payday 3 by 2023, and intends to sign a publishing agreement for the game in the first half of next year that will see a partner company fund continued development on the game. It is also working on a mobile spin-off called Payday: Crime War.