Starbreeze net sales up to almost $4m
Losses and EBITDA stabilise following a "one-off" decline last quarter, Payday 3 still on track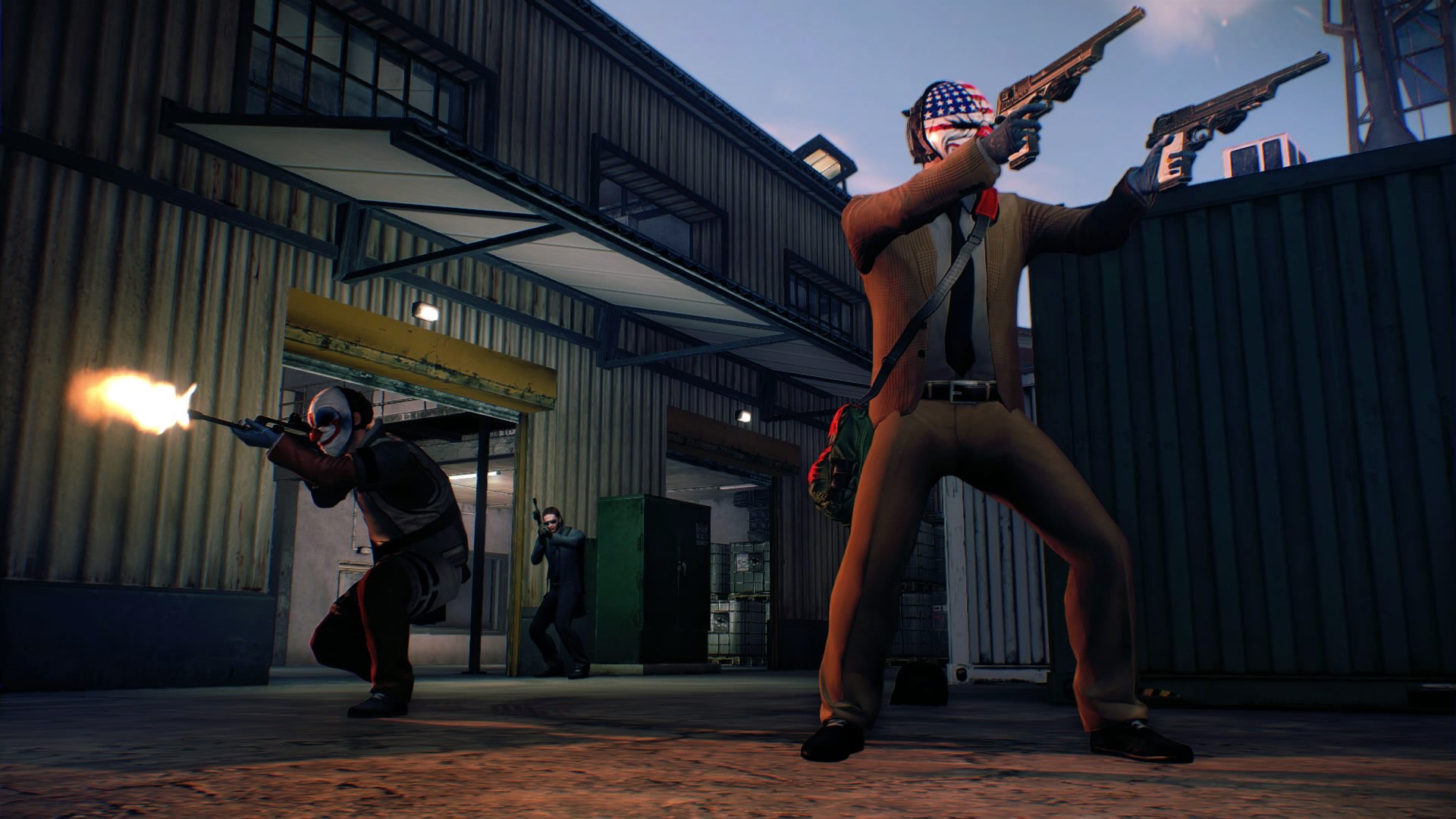 Starbreeze has reported its financial results for the three months ended September 30, once again primarily driven by its flagship Payday franchise.
For the quarter, net sales for the company reached SEK 34.7 million ($3.9 million), an 8.3% increase on the SEK 32 million ($3.6 million) made in Q3 2020.
The Payday series alone accounted for SEK 31.1 million ($3.5 million). The firm noted a 10% increase in Steam sales for Payday 2 during Q3, driven by the 8th anniversary of the title.
Earnings before interest, tax, depreciation and amortisation stabilised after a steep decline in Q2, rising from SEK -51.8 million (-$5.9 million) to SEK 19.9 million ($2.2 million).
Loss before tax also balanced out to SEK -7.9 million ($902k) from SEK -80 million (-$9.1 million) during the last quarter.
The loss was attributed to the "one-off effects" of a licensing agreement around Payday: Crime War.
The company signed a new deal with PopReach back in April that saw the mobile publisher take over the development, live operations and marketing expenses of Payday: Crime War. A beta of the game is scheduled to open by the end of 2021.
Looking ahead, Starbreeze said that development of Payday 3 is "proceeding according to plan", and is still slated to launch sometime in 2023, following a $50 million publishing agreement with Koch Media.