Starbreeze looks toward Payday 3 with $5m share sale
New series A shares are equivalent to 30% of voting rights in the embattled Swedish publisher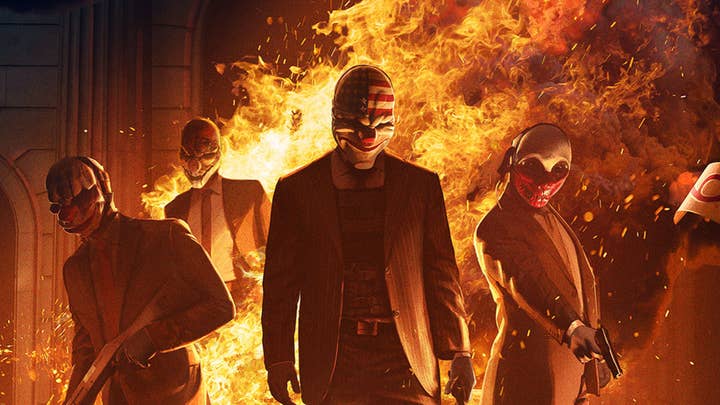 Starbreeze has raised more than $5 million to fund the development of games, with the production Payday 3 a significant factor behind doing so.
According to an official filing today, the Swedish company has issued more than 32.9 million new class A shares, the sale of which will raise SEK 51.3 million ($5.23 million).
The main subscribers to the share issue are all Swedish institutional investors: Swedbank Robur, the First AP fund and the Fourth AP fund. The First and Fourth AP Funds are managed by the Swedish government, with funds from the national pension system.
After the transaction completes, the new shares will represent 9.1% of holdings in Starbreeze, and 29% of the voting rights -- a significant influence on the future direction of the company.
"This share issue is an important part of the company's execution of the Reorganisation Plan and a part of the financing of the operations," said Torgny Hellström, chairman of the Starbreeze board of directors, in a statement. "We see it as a positive confirmation of our actions."
According to Starbreeze, the net proceeds from the shares is "intended to be used solely for the Company's operations -- to create games with Payday 3 in focus."
Starbreeze is going through a Reorganisation Plan following a difficult period in which the it came close to financial ruin. In no small part, that situation was down to a series of investments intended to diversify the business beyond its reliance on Payday 2, which failed to return positive results -- the poor performance of The Raid: World War II and Overkill's The Walking Dead were pivotal in that respect.
However, the company's recent full-year financial report showed that it is now reliant on revenue from Payday 2 to a similar degree as in 2014. Starbreeze restarted production of Payday 2 content in October 2019, ten months after it halted development on the game to focus on other products.
The launch of Payday 3 is now arguably the best hope for Starbreeze to become a thriving business again. Last month, Payday publisher Digital Bros. acquired more than 30% of the company's assets from Smilegate, and now holds more than 40% of voting rights.