Starbound tops 1 million sold
Alpha funding for Chucklefish's procedural sci-fi action-adventure hits milestone a month after playable beta debuts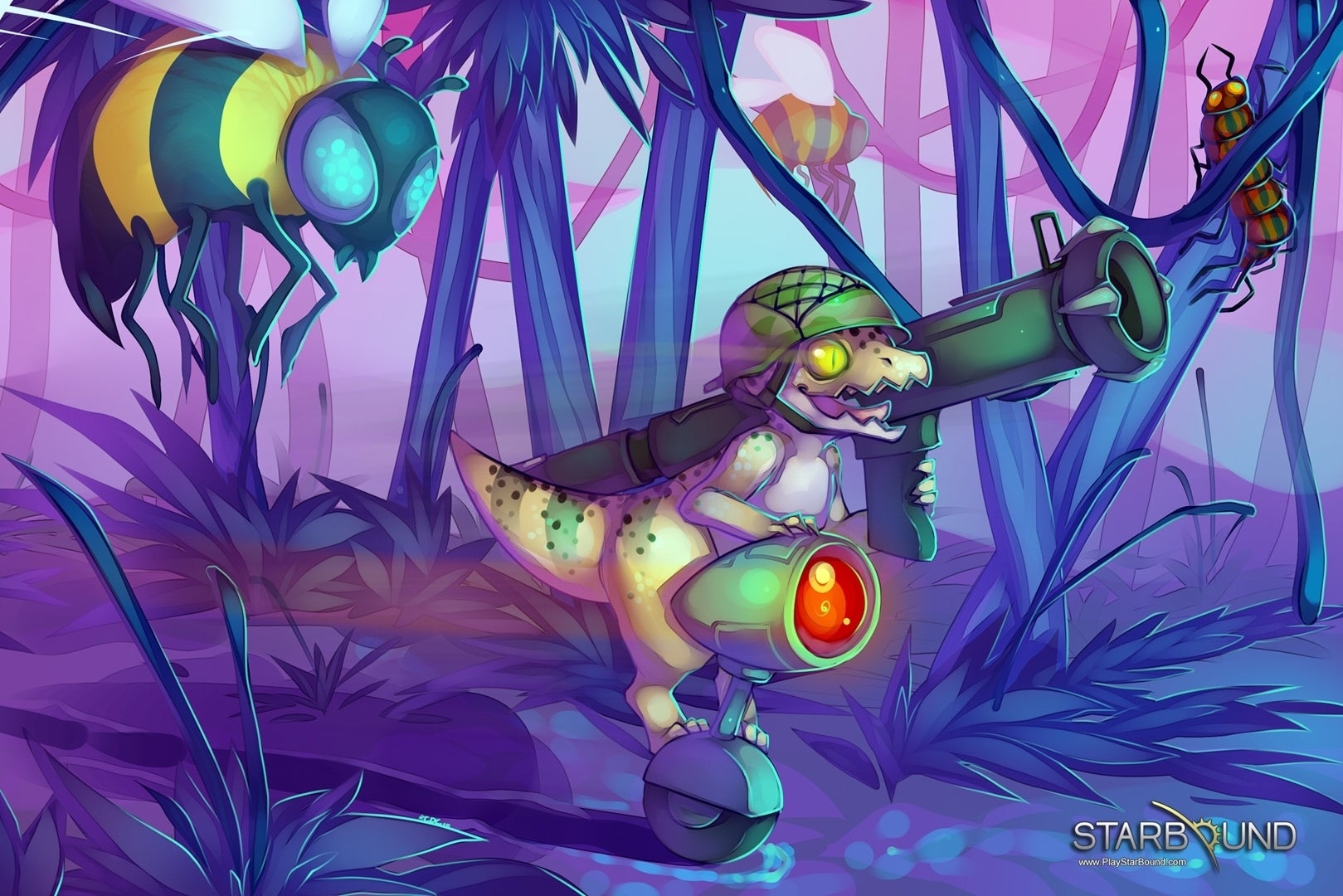 Word of another alpha funding success story has emerged today, as UK-based indie developer Chucklefish today announced via Twitter that its upcoming procedurally generated adventure Starbound has already pre-sold 1 million copies.
Starbound preorders are currently available on Steam and through the developer's official site for $15 each. Players have only been able to try the still-in-development title since December 4, when preordering customers were given access to the game's beta test.
Starbound is not the only alpha funded title to make a splash in the last month. The still-in-development DayZ raised $5.1 million in its first day of availability on Steam Early Access, and has gone on to sell nearly 800,000 copies in the three weeks since launch.