Star Wars director J.J. Abrams making a game
Hollywood veteran teams up with Chair Entertainment (Infinity Blade) on new property Spyjinx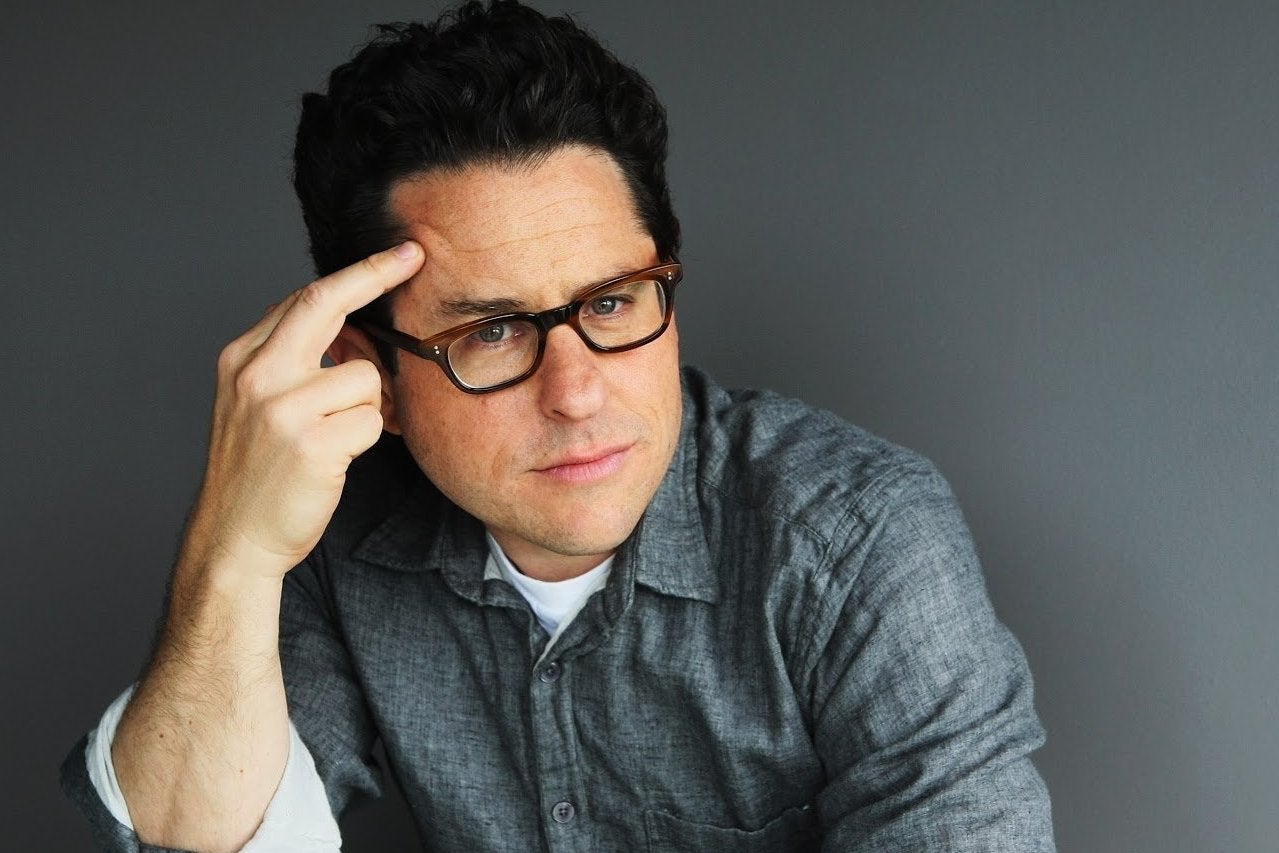 Preparing to release the most anticipated movie in years is apparently not enough work for Star Wars: The Force Awakens director J.J. Abrams. In a joint statement from Bad Robot (which Abrams founded in 2001) and Chair Entertainment, the companies announced their collaboration on a new video game project called Spyjinx. The game, currently planned for release on PC and mobile devices in 2016 (no mention of consoles), is powered by Unreal Engine 4 and "features a unique mix of action-strategy gameplay, dynamic world-building and RPG character development - all set in a thrilling, treacherous world of espionage."
The game represents Abrams' first crack at making interactive entertainment. It's worth noting that Abrams did hint at collaborating with Valve's Gabe Newell during a DICE Summit talk back in 2013, but nothing seems to have come from that at this point.
"I've been a fan of video games for years, envious of the artists and storytellers who have gotten to play in that world," he said. "Over two years ago, we met with the geniuses at Chair in the hopes of collaborating with them. The result has been something beyond any of our expectations. Since then we have been working closely with them to create something that I cannot wait to get into the hands of gamers all over the world."
Chair boss Donald Mustard added, "Bad Robot is uniquely talented at making you deeply care about characters and the trials they experience. As game developers, we knew that if we could apply that knowledge to creating game systems that help players care about the world we build for them and then give them tools that let them shape and exercise agency in that world, then we could create something really special."
Interested gamers can sign up to gain access to the Spyjinx closed beta here.