Star Wars Battlefront beta attracts 9 million
DICE shooter becomes largest beta in Electronic Arts history; $50 Season Pass DLC plan announced with few details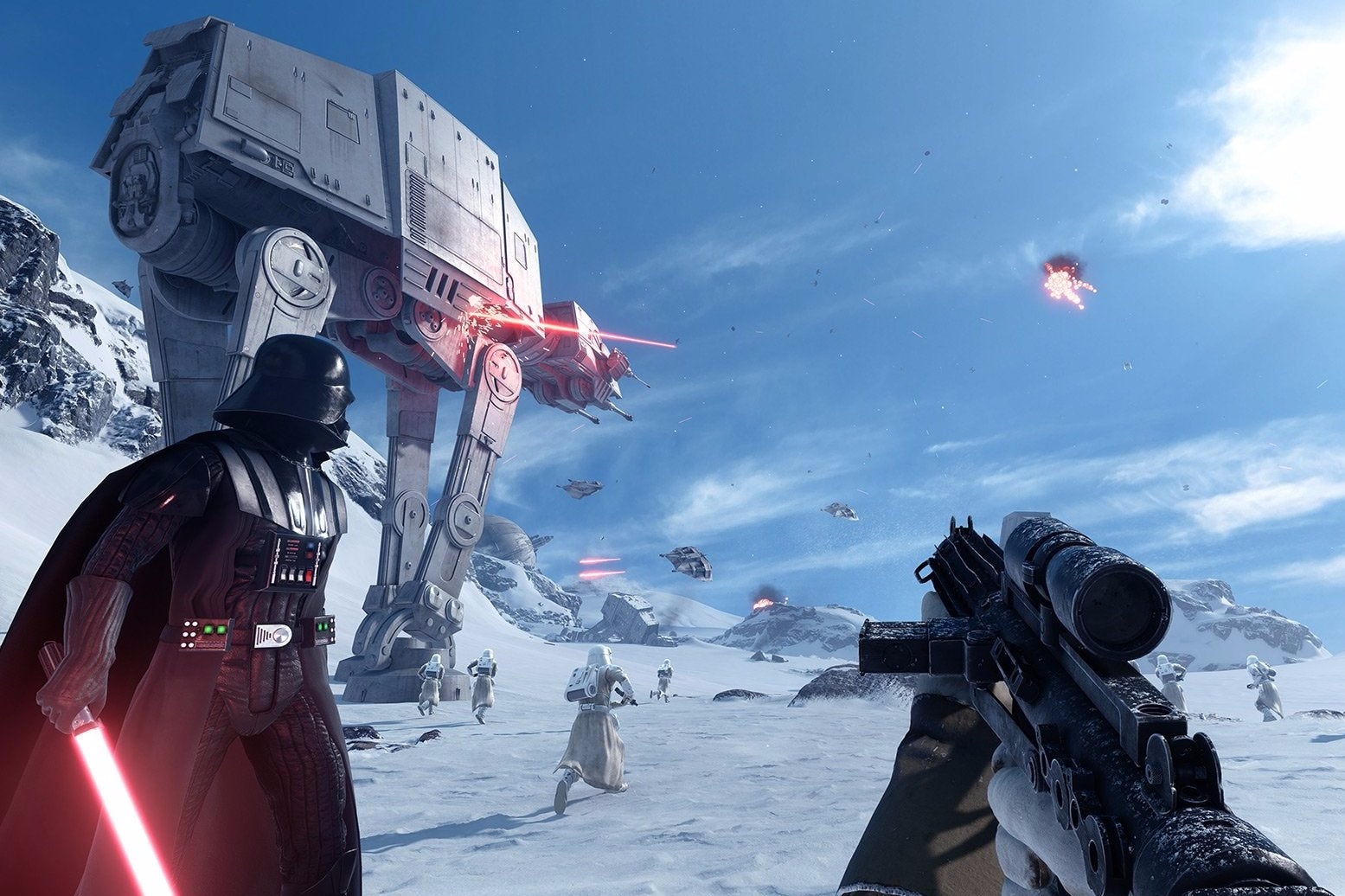 When Electronic Arts pulled the plug on the Star Wars Battlefront beta earlier today, you might have felt a disturbance in the Force, as if millions of voices cried out and were suddenly silenced. That would have been about 9 million voices, as the publisher today announced that's how many people played the upcoming online shooter during the beta test period.
Senior producer Sigurlina Ingvarsdottir said the Star Wars Battlefront beta was the largest beta in the publisher's history. The development team at EA DICE will now use information and feedback taken from the beta "to tune and balance the game" until its mid-November launch.
While there's barely a month remaining until launch day, EA is still revealing bits and pieces of the game to potential customers. Yesterday it announced three more multiplayer game modes, as well as a $50 Season Pass program that will span four expansion packs. EA has said nothing about the contents of those expansion packs, other than to note Season Pass holders will get an exclusive in-game emote.