Star Wars 1313 trademark abandoned
Final death rattle of LucasArts IP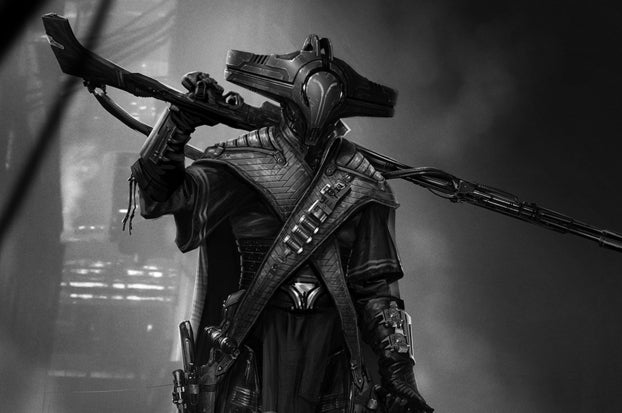 If there was any doubt that Star Wars 1313 was never seeing the light of day, the trademark filed with the United States Patent and Trademark Office has now lapsed.
Despite a notice of the impending lapse in November, documents from the organisation show that the in December it was "abandoned because no Statement of Use or Extension Request timely filed after Notice of Allowance was issued."
The LucasArts game was first revealed in June 2012 just ahead of E3.
"Star Wars 1313 dives into a part of the Star Wars mythos that we've always known existed, but never had a chance to visit," said president Paul Meegan at the time.
Of course the project was always at risk after Disney acquired Lucasfilm in October 2012, along with the Star Wars franchise and then shut down LucasArts development last April. At the time LucasArts representative told the press "there's always a possibility that it [Star Wars 1313] can still come out via licensing," but this latest news suggests that will not be the case.