Stalker rights not sold to Bethesda Software
The rights to the franchise remain with the founder of GSC Game World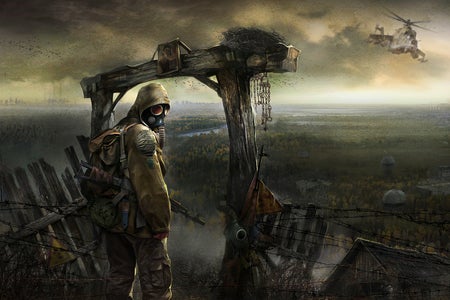 Reports that the rights to the S.T.A.L.K.E.R. franchise have been sold to Bethesda Software have been shot down. A denial was posted on the official Facebook site of the franchise.
"There is no truth to the allegations that the Stalker rights have been sold to Bethesda," read the post. "The rights belong to Sergiy Grygorovych, the founder of GSC Game World."
Recently, GSC Game World closed its doors after months of financial difficulties. This also meant that the anticipated sequel S.T.A.L.K.E.R. 2 was also being shelved.
The good news from this was that the core members of GSC were forming a new company called Vostok Games. The company will be working on a new F2P MMO game called Survarium, which will have a similarly post-apocalyptic environment as the S.T.A.L.K.E.R. series.