Stadia Share launches in beta with Crayta in July
Creators will be able to generate shareable links directly to their game sessions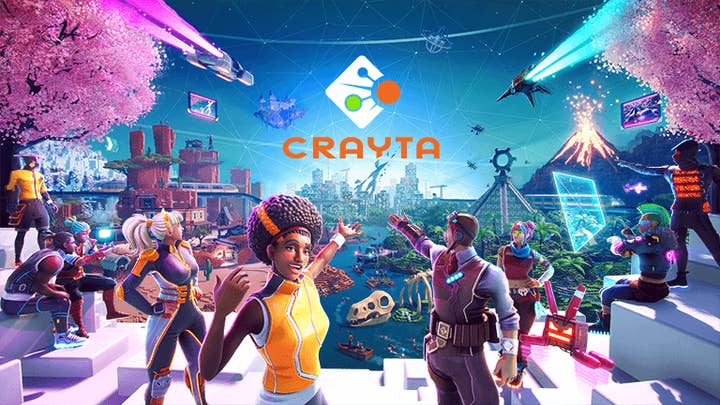 Google is launching its Stadia Share service in beta next month with the release of game creation platform Crayta.
Stadia Share is a function that was initially discussed by Google prior to Stadia's launch, allowing creators to generate links to games that they can then share with audiences, who can click the link and instantly open a selected session of that game.
With Crayta, this takes the form of allowing Crayta game creators to share links to their games on social media channels, or in the case of streamers and content creators, with their chats and audiences.
Crayta will be exclusive to Stadia at its launch on July 1 and allows players to create and publish multiplayer titles without using coding or other more advanced skills.
Users are also able to monetize their games through a monthly prize fund.