Game creation platform Crayta coming to Google Stadia this summer
PUBG, games from EA and Square Enix also making their way to streaming platform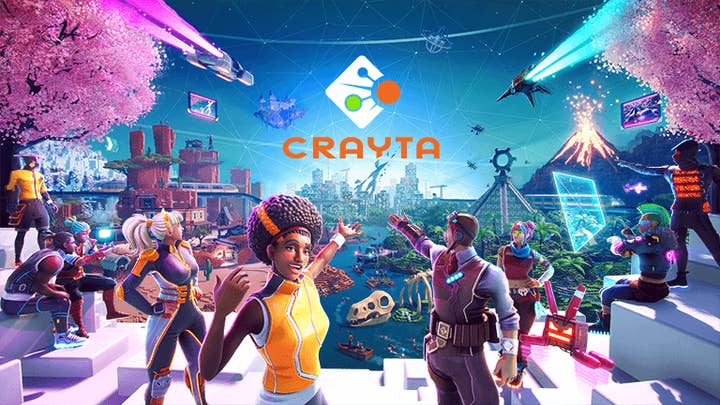 Today during Google's Stadia Connect presentation, it was announced that game creation platform Crayta will launch on the service this summer.
Crayta, which will be exclusive to Stadia, will also be the first game creation platform to appear on the streaming service, and is being made available free for all Stadia Pro subscribers.
The platform allows players to create and publish multiplayer titles without using coding or other advanced skills, and potentially earn money from those games through a monthly prize fund.
Alongside Crayta, other games announced in today's Stadia Connect showcase included PlayerUnknown's Battlegrounds, Square Enix's Octopath Traveler, and multiple titles from EA: Madden NFL, FIFA, and Star Wars Jedi: Fallen Order.