Square Enix: Subs didn't hurt The Old Republic and The Secret World
FFXIV director believes there's still room for MMO subscriptions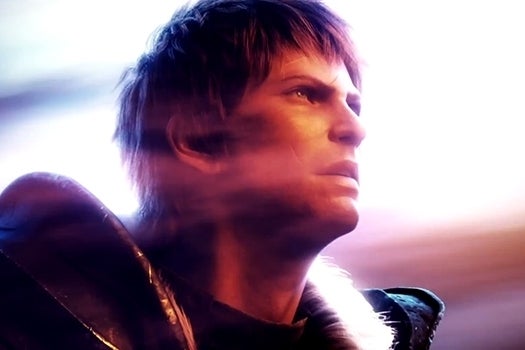 The director of Final Fantasy XIV believes that the transition to free-to-play for MMOs like The Old Republic and The Secret World is unrelated to the validity of the subscription model.
Speaking to Penny Arcade, Naoki Yoshida voiced an opinion that cuts against the accepted wisdom around online business models.
"I don't think there's a right or wrong for having a monthly subscription model or free-to-play model," he said. "Games like The Old Republic and The Secret World, I don't say those games would've been more successful if they had been free-to-play, for example. The subscription model was unrelated to the success of the game."
The relaunch of Square Enix's Final Fantasy XIV - subtitled "A Realm Reborn" - enters its first closed beta today. The game initially launch in September 2010, but widespread problems caused Square Enix to drop its planned subscription model in favour of free-to-play while the issues were resolved.
Yoshida admitted that Square Enix was "too comfortable" with the Final Fantasy franchise, relying on the power of the brand to draw in the players. He also conceded a "lack of knowledge" of general standards in other MMOs, but Yoshida believes that the company has now created a product that will stand out enough to justify a monthly subscription.
However, the need for a subscription model is inextricably tied to Square Enix's need for stability. According to Yoshida, without investors to supply funding, the instability of free-to-play revenue can make it difficult for a company to operate.
"With the free-to-play model, you'll get huge income one month, but the next month it depletes," he said.
"Most MMOs have investors in the background, and the company uses the profit and splits the profit with the investors. But, if the game's not successful, and it doesn't reach the target, then they have to switch to free-to-play to try and get just a little profit from it.
"Among the MMOs in the market, only Blizzard and Square Enix are making money without investors in the background."