Square Enix signs long-term Unreal Engine deal
Final Fantasy publisher gets access to UE3 and UE4 for all its studios in multi-title deal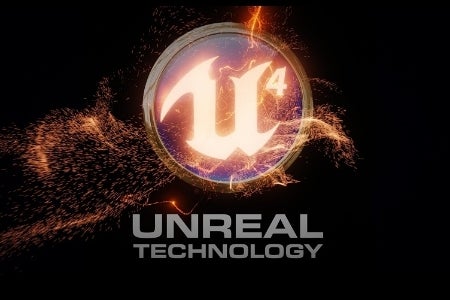 Square Enix has signed on as one of Unreal Engine 4's first licensees. Epic Games today announced that it has reached a multi-title agreement that will give the Final Fantasy publisher a group-wide license to make games using Unreal Engine 3 and Unreal Engine 4.
Epic has long counted Square Enix among its Unreal licensees. The publisher signed on to use Unreal Engine 3 in 2007, and re-upped with a multi-title deal last year. Epic will be providing support for the publisher's efforts through its Epic Games Japan operation.
The move comes just months after Square Enix unveiled its proprietary Luminous Engine with a Final Fantasy tech demo called Agni's Philosophy. However, Square Enix has not indicated how widely used that engine will be used outside of the Final Fantasy series. The publisher's stable of popular franchises also includes Dragon Quest, Kingdom Hearts, Hitman, Deus Ex, and Tomb Raider.