Square Enix sales are up in Q1, but revenues in games categories are down
Games division's first quarter suffers in year-on-year comparison to launch of Final Fantasy 7 Remake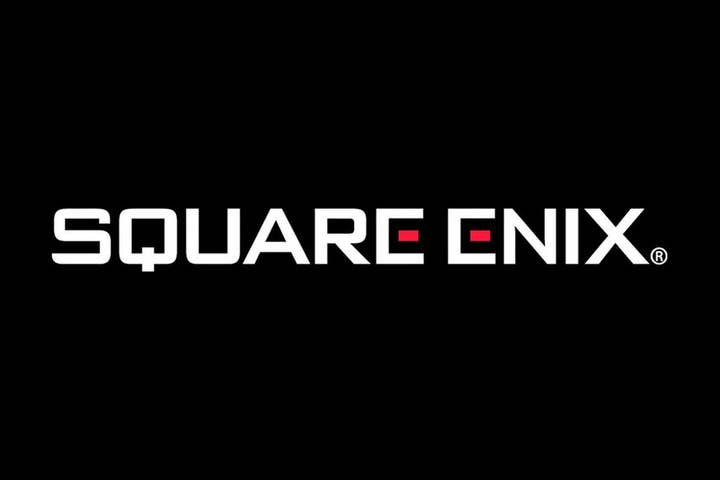 Square Enix has released its financial results for the last quarter, continuing to report steady growth overall but sales waned in its biggest video game subsegment.
For the quarter ending June 30, net sales overall were up by 1.8% to ¥88.6 billion, ($809 million). Operating income went up by 29.5% to ¥17.3 billion ($158 million) and ordinary income saw an increase of 26.9% up to 17.6 billion ($160 million).
In contrast, net sales in the digital entertainment segment decreased by 6% to ¥69.8 billion ($637 million) and operating income decreased by 34% to ¥17.1 billion ($156 million).
In the HD Game sub-segment, Square Enix noted that sales had declined due to releases such as Outriders and Nier Replicant failing to generate the revenues seen from the likes of Final Fantasy 7 Remake, which released during the same quarter last year.
However, net sales rose year-over-year across the MMO and games for smart devices subsegments, with subscriptions for Final Fantasy 14 and sales for Dragon Quest Tactics driving those sections respectively.
In the amusement segment, net sales totaled ¥9.4 billion ($85 million), a 105.4% increase compared to the same period last year. Square Enix's amusement sector was severely impacted by COVID-19, but has since improved.
The company's consolidated forecast for the current fiscal year has not changed since its full year report released in May; it expects net sales of ¥340 billion ($3.1 billion), an increase of 2% year-over-year. Operating and ordinary income are forecasted to reach ¥40 billion ($365 million) each, with increases of 15% and 20%, respectively.