Square Enix sales reach record $3bn
Publisher says higher full-year revenues driven by the release of Marvel's Avengers and Final Fantasy VII Remake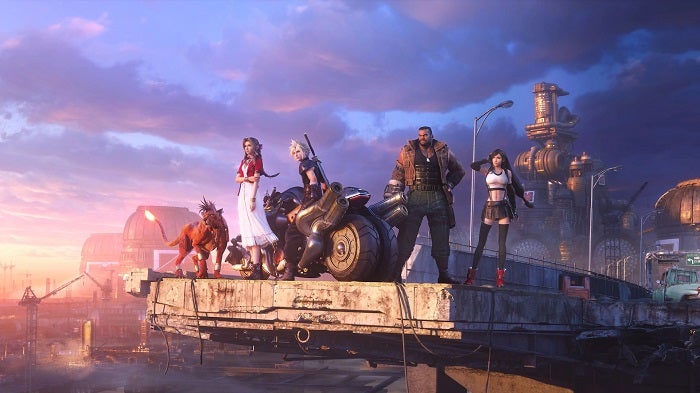 Today, Square Enix announced its earnings for the fiscal year 2021 and reported the highest revenues in company history.
For the fiscal year ended March 31, net sales were reported at ¥332 billion ($3 billion), up 27.6% year over year.
Operating income is up 44% percent to ¥47 billion ($429 million), while ordinary income was up 55.7% to ¥50 billion ($456 million).
The company noted that the releases of Marvel's Avengers and Final Fantasy VII Remake contributed to higher nets sales for digital entertainment than last year. Net sales were up 40% year over year at ¥263 billion ($2.4 billion) while operating income was ¥50 billion ($456 million) and saw a 43% increase year over year.
It wasn't entirely positive as Square Enix reported losses were seen with its amusement segment. Amusement facilities in Japan closed temporarily due to COVID-19.
Net sales for the division were ¥34 billion ($310 million) which was a decrease of 25% year over year.
For the current year, the publisher forecasts net sales of ¥340 billion ($3.1 billion) yen up 2% year over year. Operating and ordinary income are expected to reach ¥40 billion ($365 million), with an increase of 15% and 20% respectively.