Square Enix raises forecast after a solid six months
Profits more than doubled in the first half of the fiscal year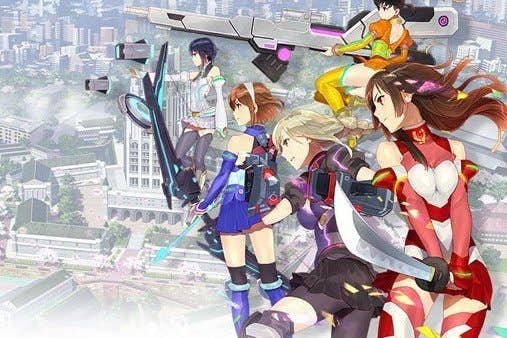 Square Enix doubled its profits in the first half of the fiscal year, raising its full-year forecast as a result.
In the six-months ended September 30, 2014 Square Enix earned ¥73.1 billion revenue ($638 million), up 18 per cent year-on-year from ¥61.7 billion. The increase in net profits was even more pronounced, rising from ¥2.6 billion to ¥5.7 billion ($49.8 million).
Among the key performers for Square Enix were the smartphone games Dragon Quest Monsters Super Light and Schoolgirl Strikers. The company also highlighted the ongoing performance of its two MMOs, Final Fantasy XIV and Dragon Quest X.
The Digital Entertainment segment earned ¥43.8 billion ($382 million) in the first half of the fiscal year, up 42.8 per cent year-on-year. Operating profit was ¥7.9 billion ($69 million), up 130 per cent over last year.
Overall, Square Enix performed better than expected. The company has raised its annual revenue forecast by ¥10 billion to between ¥150 billion and ¥160 billion. It now expects to make between ¥7 billion and ¥10 billion in profit this year, an increase of ¥4 billion.