Square Enix pulls Final Fantasy 14 from sale due to server issues
Company's plan to add servers delayed by the semiconductor shortage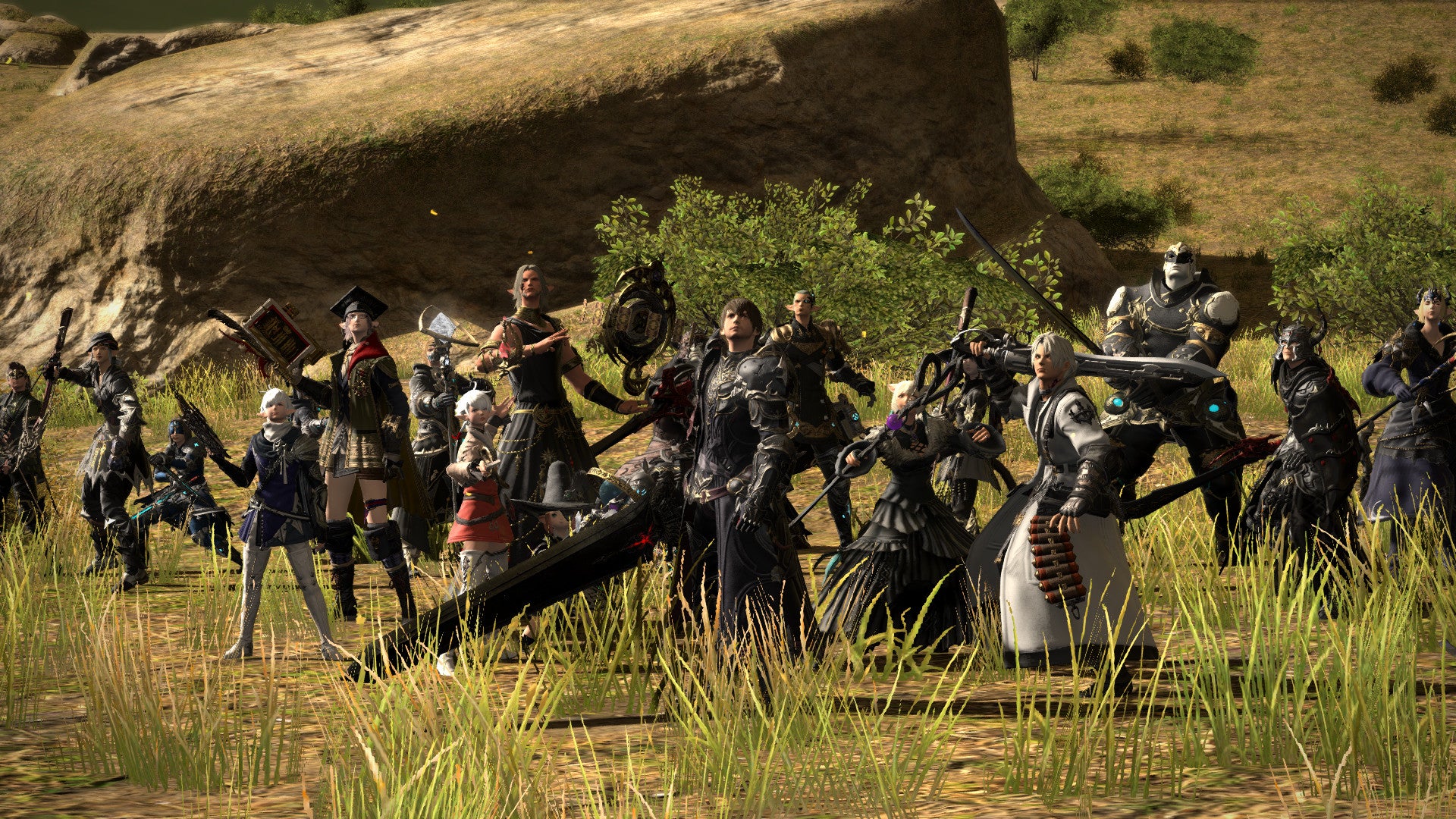 Final Fantasy 14 is being temporarily suspended from sale due to ongoing issues with its servers following the title's sudden surge in user numbers.
The game's servers have been congested since the early access launch of its Endwalker expansion, and its official release on December 7. Players have had to queue to login to the game, sometimes for several hours.
To cope with the situation, Final Fantasy 14's producer and director, Naoki Yoshida, announced that Square Enix would suspend "the sale and delivery" of both the title's Starter Edition and Complete Edition.
Players who are trying to join the game via a free trial will also temporarily be unable to access it, with priority given to users with an active subscription.
"These temporary suspensions will be phased in over the next few days as we work with our retail partners," Yoshida said. "We will be coordinating with them as swiftly as possible, but please bear in mind that this will be a gradual process.
"We will also be suspending all new advertisements. However, it will not be possible to suspend some of the advertisements due to the nature of how they were set up. We appreciate your patience and understanding regarding this matter."
In addition, Yoshida said the studio has been "working towards building a new logical data center" to cope with demand, but the current shortage of semiconductors has made it a challenge.
"Although we are investing much more money than usual, our attempts to alleviate the ongoing congestion situation are being delayed due to the physical shortage of server equipment."
The company is considering additional servers in each region, with a particular focus on North America and Europe, and plans to do so with "as minimal inconvenience to [its] players as possible."