Square-Enix pulls controversial Hitman ad campaign
Publisher forced to retract "assassination" app after industry outcry UPDATE: Square-Enix statement issued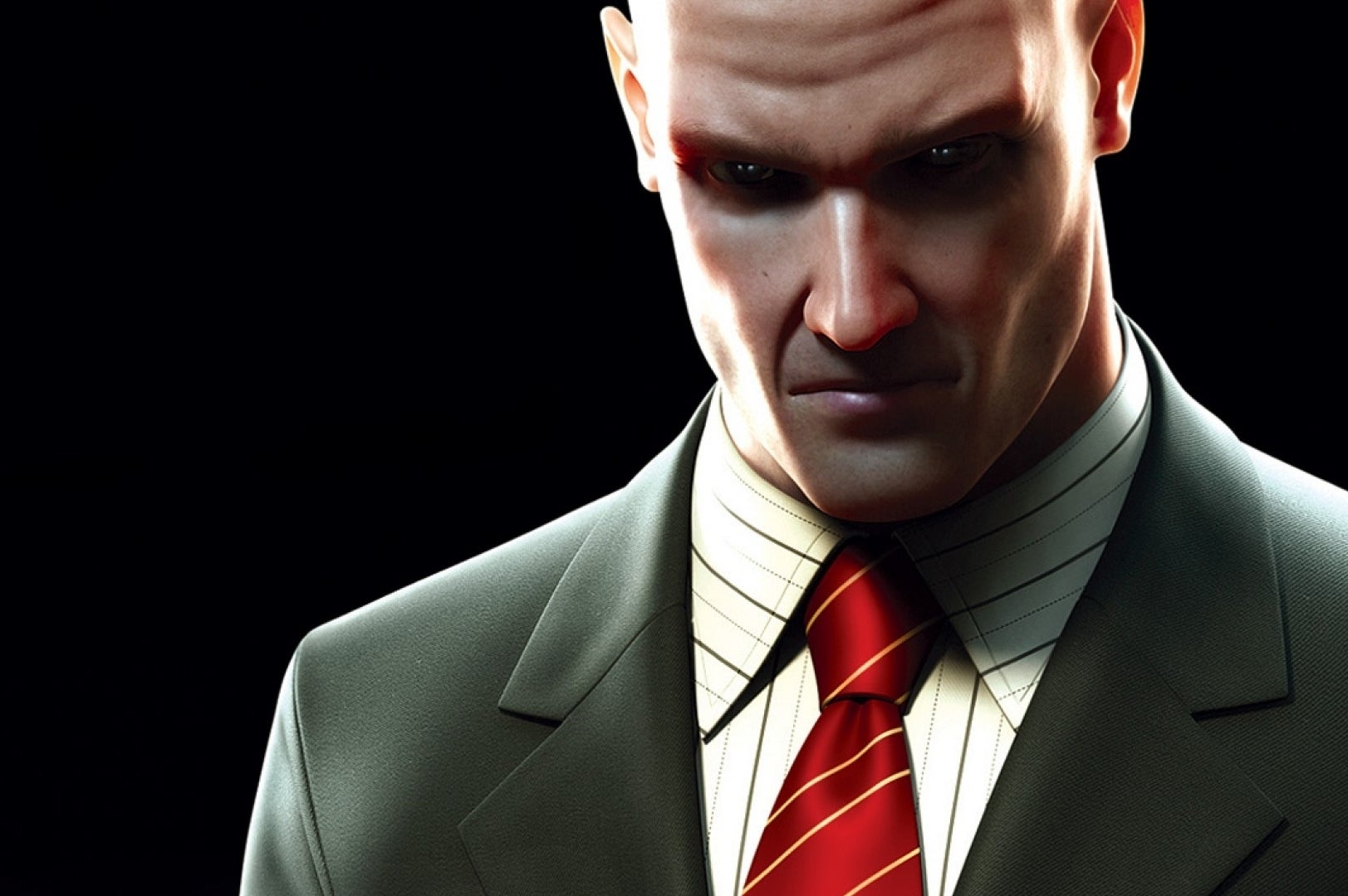 Update
Square-Enix has issued a statement explaining the app's disappearance.
"Earlier today we launched an app based around Hitman: Absolution that allowed you to place virtual hits on your Facebook friends," the statement reads. "Those hits would only be viewable by the recipient, and could only be sent to people who were confirmed friends.
"We were wide of the mark with the app, and following feedback from the community we decided the best thing to do was remove it completely and quickly. This we've now done.
"We're sorry for any offense caused by this."
Original story
Square-Enix has immersed itself in negative publicity over the Hitman series once again with a Facebook campaign which invited users to put a "hit" on their Facebook friends.
The campaign asked fans to pick a derogatory feature to "identify" the victim by, including "small breasts, ginger hair or a small penis" - an insult which was then read out over a video in which Agent 47 was seen preparing a sniper rifle and firing a single shot after studying the Facebook profile video of the target.
The campaign, by "BAFTA winning creative agency Ralph," has now been pulled, after less than four hours.
"The Hitman facebook advertising thing is just all the kinds of messed up. How did anyone think this was a good idea?"

Jos Hendriks, designer at Bioware
The campaign immediately raised ire amongst both the gaming press and other developers, with several figures highlighting the potential damage to vulnerable figures and its possible use as a cyber-bullying tool. Although it has not yet issued an official statement, it seems fair to assume that the campaign has been pulled due to the public reaction.
Some have raised the concern that the campaign would enable the sort of online bullying which has already lead to several young suicides this year, such as those of Amanda Todd, Eden Wormer, Amanda Cummings and Lennon Baldwin.
"I think we just witnessed a game marketing campaign going live and being killed after an hour over popular reaction. That has to be a record."

Giordano Contestabile, Executive Producer - Bejeweled franchise at PopCap Games.
One survey has estimated that a quarter of all children face cyber-bullying, with another study finding 41 child suicides linked to online bullying since 2003.
It's far from the first controversy to embroil the Hitman series. Previously, an ad campaign featuring women dressed as nuns, who then stripped off to reveal PVC fetish gear before attempting to kill Agent 47, resulted in a flurry of editorial and Twitter commentary both condemning the video and offering support to IO Interactive. Previous campaigns for the series have also included a picture of a woman, sprawled across a bed in lingerie with a bullet wound to her head featuring the caption "beautifully executed."
The latest game in the series, Hitman: Absolution, was released to mediocre critical response and sales last month.
Square Enix and ad agency Ralph have been contacted for further comment.