Square Enix opens mobile studio in Indonesia
Java-based Smileworks currently recruiting in Surabaya and Jakarta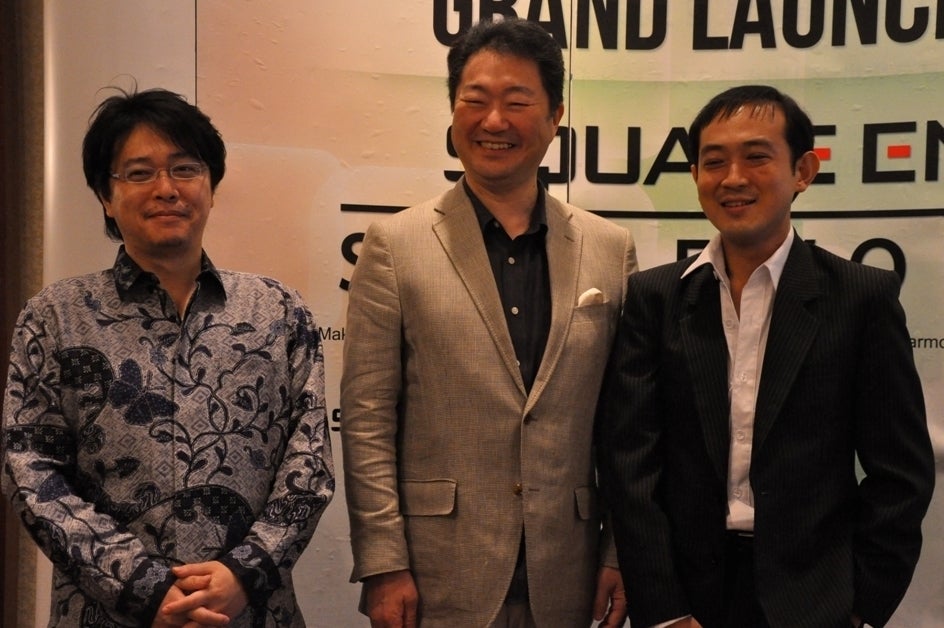 Square Enix has launched a new development studio in Indonesia, which will focus on the development of games for mobile devices.
The new studio, Square Enix Smileworks, is jointly funded by Square Enix Holdings and the Japanese VC firm Gotanda Denshi and Smile-Lab. Smileworks currently has a team of 23 people - 20 from the development community in Indonesia, and 3 from Square Enix's Japanese workforce.
The studio will create games for iOS, Android, Nokia Symbian and Windows Phone, primarily for markets in South-East Asia.
Square Enix Smileworks is based in Surabaya in Java. It is currently recruiting in both Surabaya and Jakarata.