Square Enix opens London mobile studio
Team is currently working on free-to-play Tomb Raider and Avatar: The Last Airbender games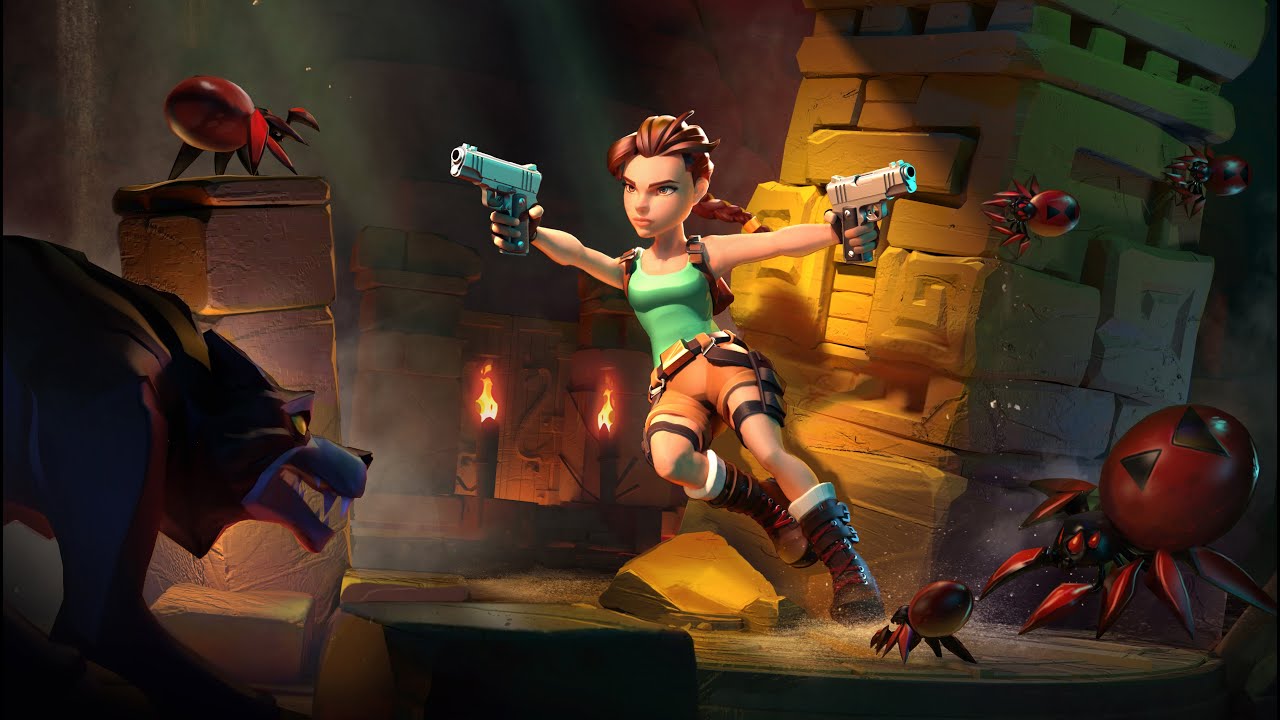 Square Enix has opened a new studio in London dedicated to developing free-to-play mobile games.
The new branch is led by studio head Ed Perkins, previously director of mobile publishing at Square Enix.
The studio is already working on two titles, based on Square Enix's own Tomb Raider IP and Nickelodeon's Avatar: The Last Airbender.
The former is the previously announced Tomb Raider Reloaded, a top-down action and puzzle game styled around the classic entries in the series (as opposed to the 2013 reboot).
The game is developed in partnership with Crystal Dynamics, which handles the console games, and is set for launch on iOS and Android in 2022.
Meanwhile, the untitled Avatar: The Last Airbender game is being developed in partnership with Navigator Games, a Vancouver-based developer.