Square Enix moves E3 event
Tomb Raider publisher reschedules media briefing, avoiding conflict with Nintendo's Digital Event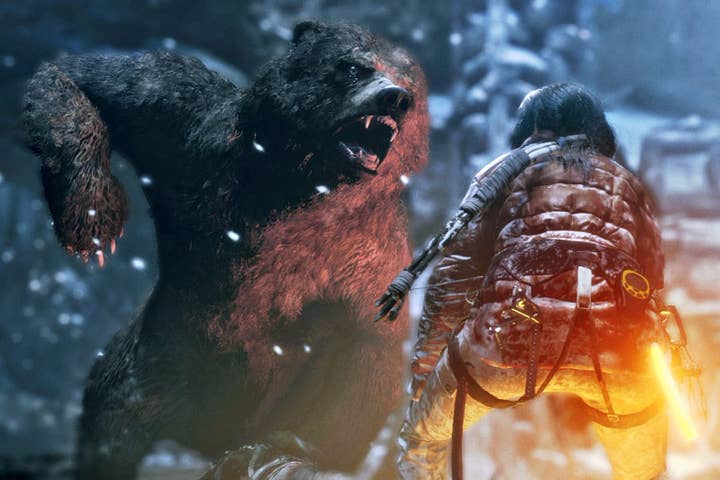 Square Enix and Nintendo had a good game of E3 event scheduling chicken going, but the Tomb Raider publisher was first to flinch. The company today announced via its Twitter feed that it has rescheduled its E3 2015 press conference, now set for 10 a.m. Pacific on June 16.
The publisher last month announced that it would be holding its own E3 media briefing at this year's show, and laid claim to the Tuesday 9 a.m. time slot in the process, even though Nintendo had traditionally used that for its own press conferences (and in recent years, the release of its pre-recorded Nintendo Digital Event videos). Earlier this week, Nintendo pressed ahead undeterred, announcing that is Digital Event would once again be set for 9 a.m. on the Tuesday of E3.
For those unable to attend, Square Enix will be streaming the event through its SquareEnixPresents channels on Twitch and YouTube. The publisher has plenty of upcoming titles it could promote at the event, including the holiday Xbox One-exclusive Rise of the Tomb Raider, the recently announced Deus Ex: Mankind Divided, Final Fantasy XV, Just Cause 3, and Kingdom Hearts III.