Nintendo E3 event takes place during Square Enix show
Mario maker sticks to traditional Tuesday morning time slot despite rival media briefing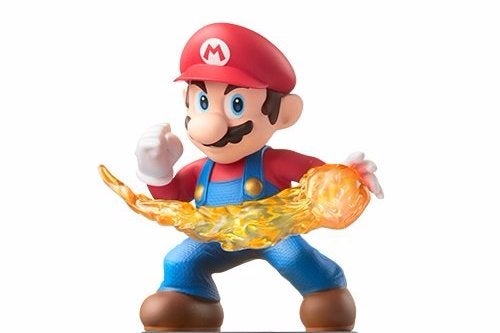 When Square Enix last month announced it would be holding an E3 press conference, the timing raised some eyebrows. The Final Fantasy publisher had set its event for June 16 at 9 a.m., the same Tuesday morning time slot that Nintendo has customarily used for its own E3-related events.
However, Nintendo was not about to let a third-party publisher dictate when it could drop its own big E3 announcements. Today, the platform holder announced its annual Nintendo Digital Event would take place during the same Tuesday 9 a.m. time slot as Square Enix's show. While Nintendo has not held a live media briefing on-site at E3 in several years, the pre-recorded Nintendo Digital Event serves as its primary platform for big announcements during the show.
Of course, the Nintendo Digital Event won't be the company's only involvement in E3. It will also be using the event to host the Nintendo World Championships for the first time since 1990 and running a Nintendo Treehouse Live stream of developer interviews and game previews throughout the show.