Square Enix launching Collective crowdfunding program
Publisher teams with Indiegogo for "curated platform," assuring backers that devs have ability, assistance to follow through on promises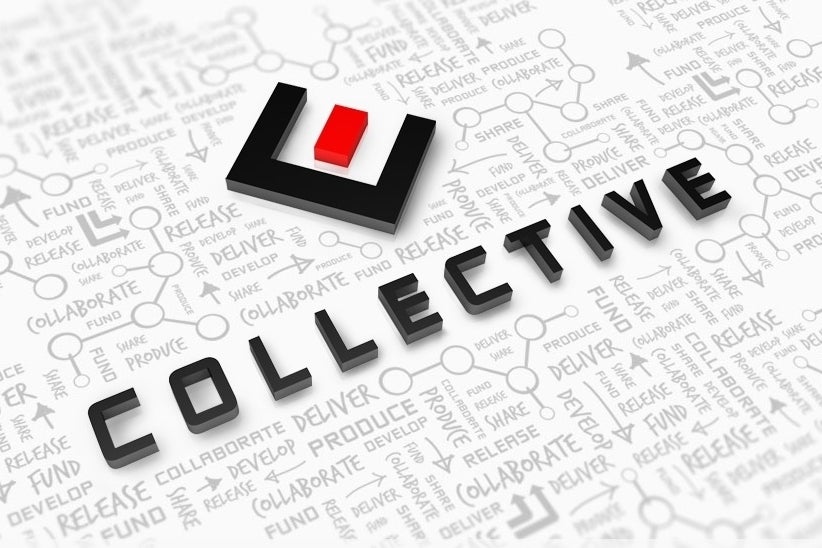 Square Enix today unveiled details of its new crowdfunding program, Collective. The publisher is calling the initiative "a curated platform that enables creators to post ideas, and gamers to judge whether those ideas should become reality or not."
As described, developers would pitch their game ideas to the Collective community for 28 days, giving gamers a chance to provide feedback and decide if the proposed project is something they would want to play. If the community gives the go-ahead, Square Enix will then enter a "due diligence" phase with developers in preparation for an Indiegogo campaign. In this phase, the publisher will screen pitches to make sure that developers have the skills and tools they need to make the proposed games, but also work with the game makers to create a budgeting plan.
The pitch process is free, but Square Enix has said developers would have to agree to some unspecified terms and conditions. Additionally, Square Enix said some of its dormant Eidos intellectual properties will be made available for developers to use in Collective projects.
"Collective encourages an open development process, and as much transparency and communication with the community around decision-making during the development phase as possible," the company said.
Square Enix has said it will provide more details on Collective at GDC Next early next month.