Square Enix launches Hitman clothing line
Collaboration with Trapstar, a brand favoured by Rihanna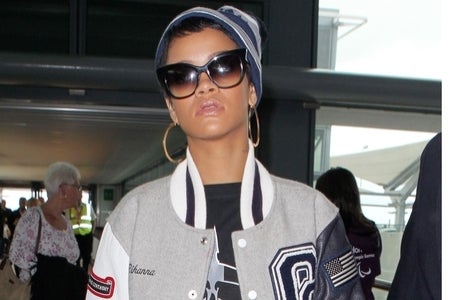 Square Enix has joined forces with the Trapstar clothing brand to create a range of special Hitman inspired pieces.
"Hitman: Absolution is one of the coolest entertainment brands around and Agent 47 is always dressed to kill, so working with Trapstar seemed the perfect fit" said brand and UK marketing director Jon Brooke.
Trapstar, a brand worn by Rihanna and Rita Ora, have created t-shirts, hoodies and caps branded with recognisable Agent 47 symbols, like the barcode, to mark the release of Hitman: Absolution.
"Being given the chance to work with Square Enix on the Hitman: Absolution project, has the makings of an epic collaboration," added Mikey Trapstar.
"It gives Trapstar the opportunity to be experimentally playful with the clothing and unleash darker imagery."
The game and the range will go on sale on November 20.