Square Enix launches CoreOnline for browser based gaming
Microtransaction based service allows "console quality games on the web"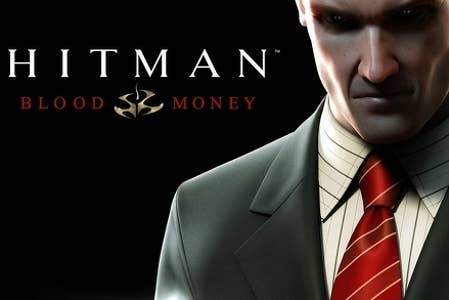 Square-Enix has launched its own browser-based gaming service, allowing players to experience "console quality games" through a web browser.
At the time of launch Hitman: Blood Money and Mini Ninjas are playable via the website with more titles promised, including Lara Croft and the Guardian of Light and Tomb Raider: Underworld.
"Square Enix is at the forefront of experimentation of new business and services models in the game industry," said CEO Yoichi Wada. "Through our CoreOnline technology service, users can access our content easily through the browser."
The system makes use of proprietary technology developed by Square-Enix and Google and will support the Chrome, Firefox and Internet Explorer browsers, meaning iOS support is out for now.
Games are divided into chapters, paid for in small installments or supported by an advertising model which is said to be similar to that of TV slots. Players can choose to watch these ad-breaks or bypass them by paying for the chunk of content which they wish to play. Payment, advertising and save data is all stored in the cloud, allowing players to pick up their progress at any point and continue.
The news comes remarkably hot on the heels of the current troubles at OnLive, another service which tried to offer in-browser gaming to the masses.