Square Enix launches charity fundraising campaign for first responders
Publisher will match donations made to Gary Sinise Foundation up to $50,000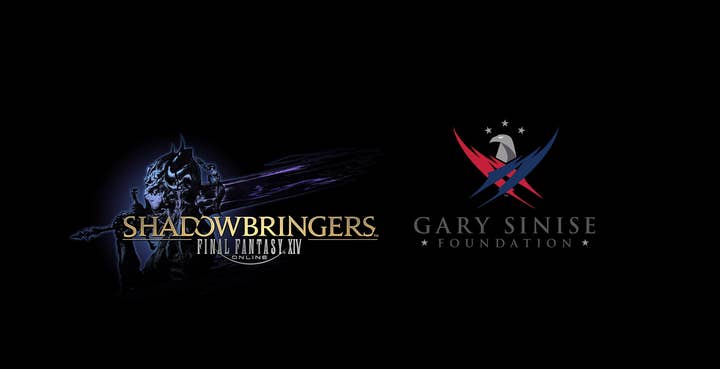 Square Enix has launched a charity campaign to support the "real-life warriors in the darkness."
Tying into the upcoming launch of Final Fantasy XIV: Shadowbringers, Square Enix will be donating up to $50,000 to the Gary Sinise Foundation.
Starting from today until August 14, Square Enix will match every donation to the first responder charity made through the Warriors in the Darkness website.
Funds will go directly to local programmes supporting first responders, veterans, and their families.
"When first responders return to civilian life, they face physical, emotional, and psychological challenges," said Square Enix. "As the citizens they work so hard to protect, we all share the responsibility of supporting them.
"The Gary Sinise Foundation was created to give back to our defenders and their loved ones as they overcome trauma, injury, and loss.
"Square Enix and Final Fantasy XIV: Shadowbringers have partnered with the Gary Sinise Foundation to support these real-life warriors in the darkness."