Square Enix backs Final Fantasy XV with feature-length movie
Sean Bean and Lena Heady star in CG animated film, FFXV will also get a web series and mobile game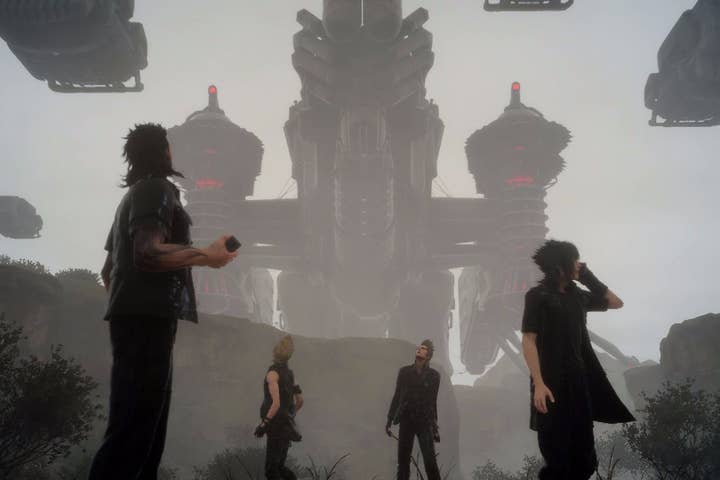 Square Enix is teaming with Sony Pictures Entertainment on a new, feature-length Final Fantasy film.
KingsGlaive: Final Fantasy XV us a CG animated movie made as a companion piece to Final Fantasy XV, the latest game in Square Enix's long-running RPG series. The voice cast reflects the ambition - and spending, in all likelihood - behind the project, with Sean Bean (The Lord of the Rings), Lena Headey (Game of Thrones) and Aaron Paul (Breaking Bad) all taking major roles.
Unlike Final Fantasy: The Spirits Within (2001) - the most prominent film made with the IP up to this point - KingsGlaive will not receive a theatrical run. Instead, it will be released on digital platforms ahead of FFXV's launch on September 30.
In addition, Square Enix is also making a five-part anime series, Brotherhood Final Fantasy XV, which will lead into the events in the game. The first standalone episode is already available on YouTube, and the other four will follow before September 30.
Finally, Square Enix will soon publish a free pinball game for mobile devices, Justice Monsters Five, which will eventually be playable within FFXV's game-world. When it does launch in September, FFXV will be available in three separate editions: a $60 "Day One" edition, a $90 "Deluxe" edition, and a $270 "Ultimate" edition.