Square Enix back in the black as a new era dawns
All studios will shift focus to mobile and online titles with variable pricing models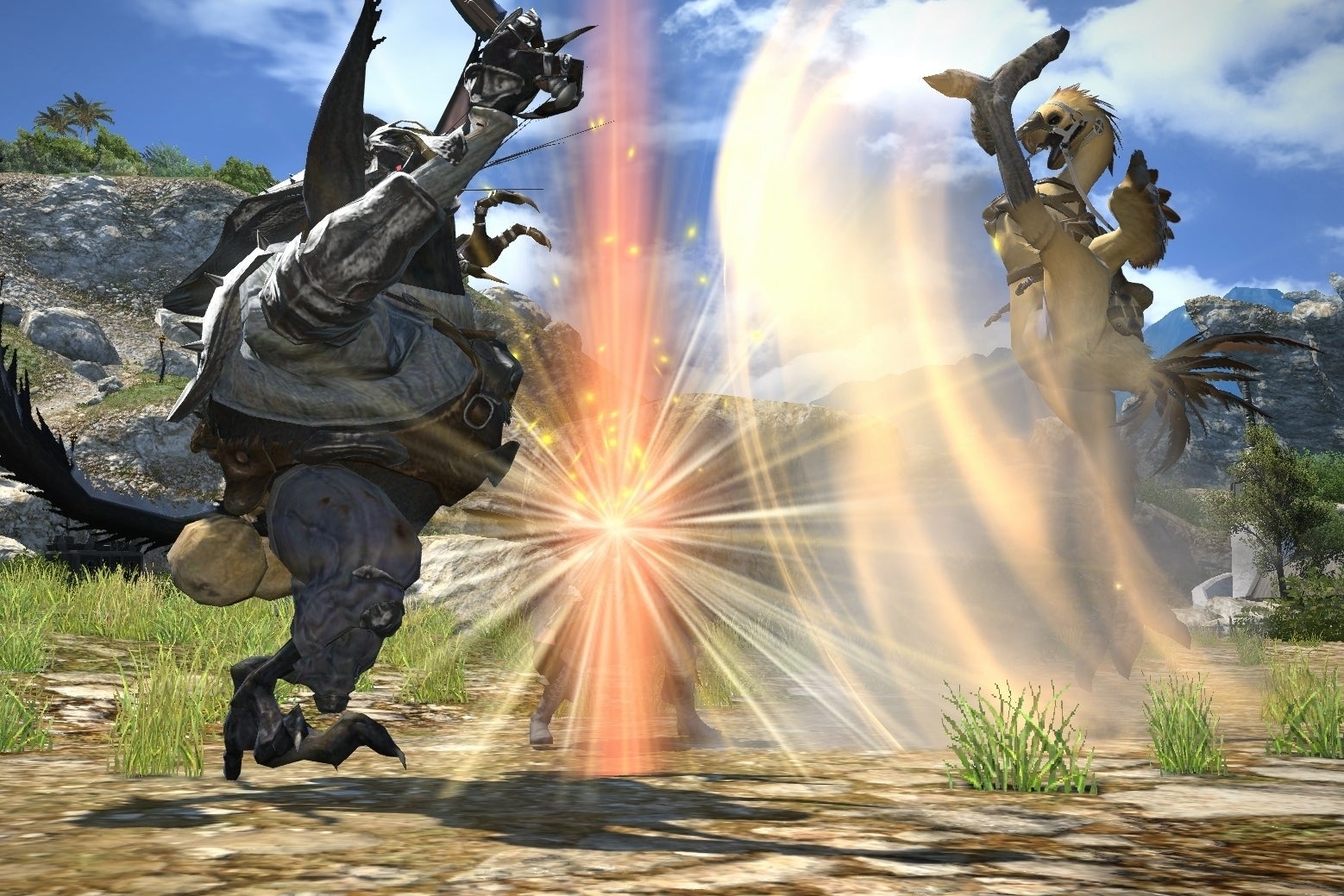 Square Enix returned to profitability in the first half of fiscal 2014 as it's new focus on digital and mobile releases started to bear fruit.
For the six-month period ended September 30, 2013, Square Enix earned ¥61.7 billion ($626 million), up 1 per cent over the prior year. However, net income showed much stronger growth, increasing from a loss of ¥5.5 billion ($56 million) last year to a profit of ¥2.6 billion ($26 million).
The bulk of Square Enix's earnings come from its Digital Entertainments business, which covers console, PC and mobile releases. In the first half of fiscal 2014, Digital Entertainments earned ¥30.6 billion ($310 million) in revenue, essentially flat year-on-year. But net income again showed improvement, rising from a loss last year to a profit of ¥3.5 billion ($35 million).
In part, this is due to a healthy start for the company's refurbished MMO Final Fantasy XIV: A Realm Reborn, which has gathered 1.45 million players since launching on August 27 - 1.1 million from disc sales, and 350,000 from downloads. According to Square Enix, the game, which uses a monthly subscription model, currently has 600,000 paying users.
In its earnings report, Square Enix stated that Digital Entertainments will now change strategy in two areas: a shift in focus to online games with variable pricing models for its overseas studios, and accelerated production of mobile games for its Japanese studios. This fits with comments made by the company's current president Yosuke Matsuda, who pointed to a future defined by fluid business models, regular content drops and constant customer interaction.
Square Enix expects to make between ¥140 billion and ¥150 billion in revenue this fiscal year, the same range as fiscal 2013. However, it expects significant improvement in its net income, up from a loss of ¥13.7 billion to a profit of between ¥3.5 and ¥6 billion.
CORRECTION: This article originally indicated that Square Enix's internal studios would be entirely focused on mobile and online games from now on. We have since received word from Square Enix that these will actually be areas of greater strategic focus, rather than the only projects in development.