Square Enix appoints new mobile VP for North America
Square Enix brings a former Namco Bandai executive into the fold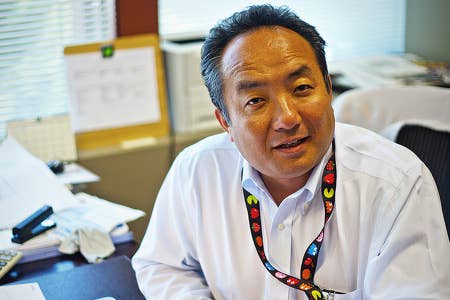 Square Enix has appointed Kenji Hisatsune as its new vice president of mobile content in North America. Hisatsune will oversee Square Enix's mobile growth in the United States and handle the company's mobile partners.
"Kenji brings years of industry experience to Square Enix Inc., and is a great addition to our growing mobile content team," said Square Enix president Mike Fischer. "His appointment will strengthen North America's crucial role in the fast-growing mobile space. His knowledge of the industry, regional and national sales background and excellent partner relations will be key assets in expanding our presence in this region."
Prior to his new position at Square Enix, Hisatsune was the president and chief executive officer of Namco Bandai Games America for nine years.