Splitgate creator picks up anti-cheat developer EQU8
The firm's tech has been used by 1047 Games since 2020 and it will go to make an anti-cheat platform for its next shooter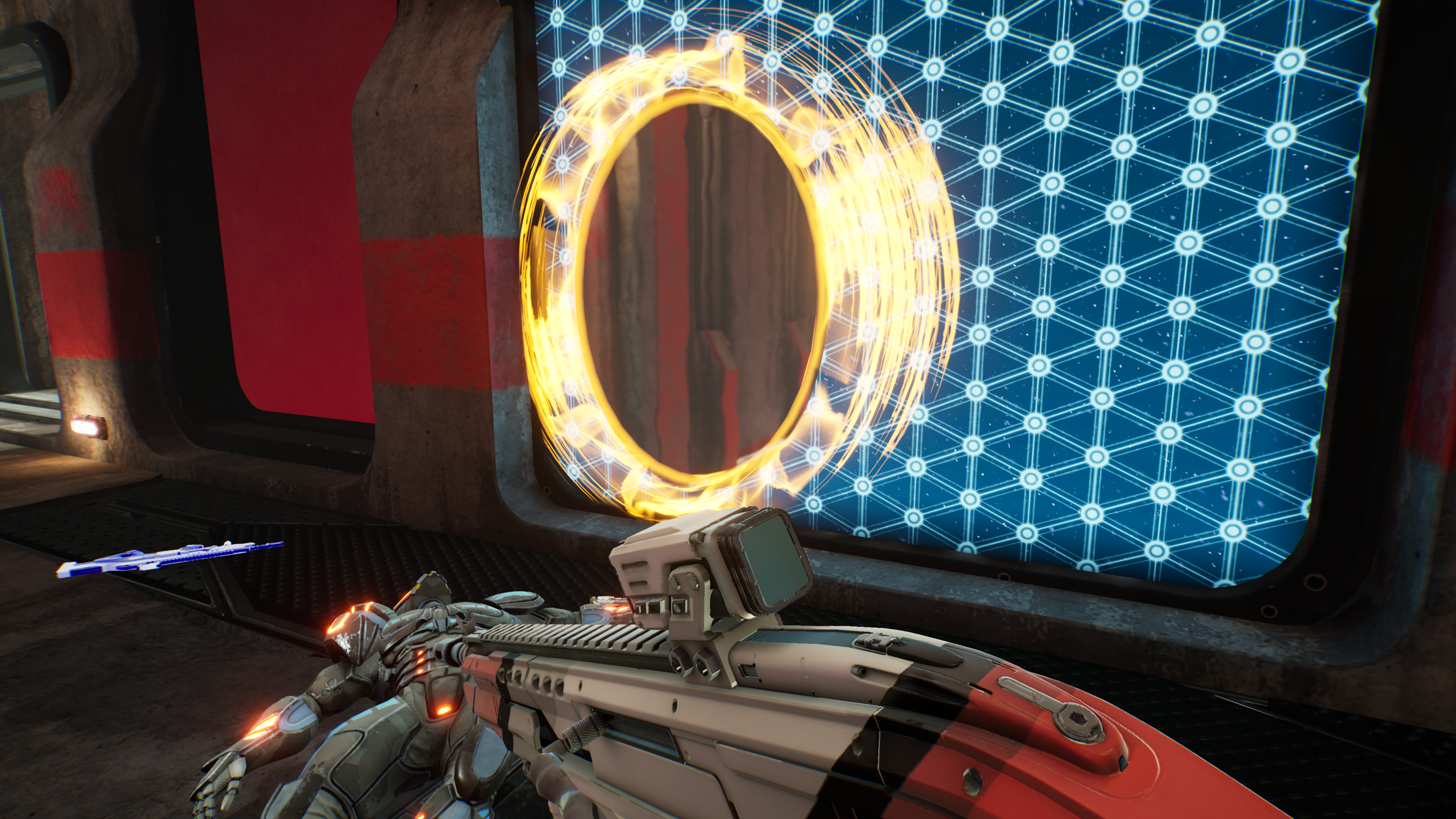 Splitgate maker 1047 Games announced today that it's purchased anti-cheat software creator EQU8.
EQU8 was founded in 2019 by Andreas Hansson, Pierre Lindblad and Sander Brauwers and its technology has been used in Splitgate since 2020.
With the acquisition the games company will be folded into 1047 Games and its tech will become exclusive to the studio.
"Acquiring EQU8 is a vital part of our anti-cheat strategy as we develop our next game," said CEO and co-founder of 1047 Games Ian Proulx.
"We take anti-cheat seriously. Having our own in-house solution that we can tweak in real time solely for our next game with a growing player base makes a lot of strategic sense."
News of the acquisition comes months after 1047 Games announced in September that it started development of a new shooter title.
Additionally, the developer said that EQU8 will be creating an anti-cheat platform for its next game.