Splinter Cell: Blacklist sells 2 million
Stealth action game helps drive publisher's sales growth, but falls short of targets; Rayman Legends nears 1 million sold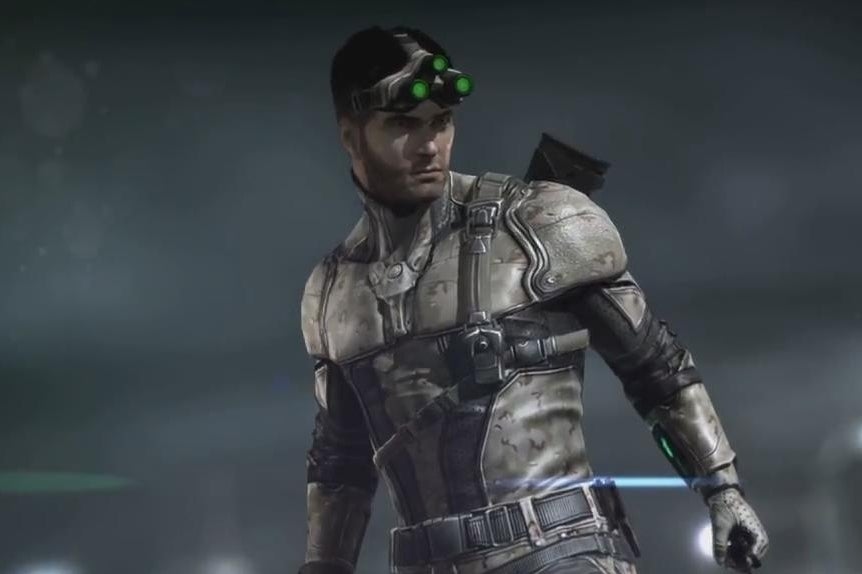 Ubisoft already warned investors that Splinter Cell Blacklist and Rayman Legends failed to meet the publisher's initial sales expectations. In a post-earnings conference call yesterday, the company shed a little more light on their performance to date.
Splinter Cell Blacklist has sold close to 2 million copies, Ubisoft revealed, while Rayman Legends is right around 1 million sold. The first game from Ubisoft Toronto, Splinter Cell Blacklist garnered widely positive reviews, with an average Metacritic score over 80. Rayman Legends did even better with the critics, posting current-gen console review averages over 90.
Not all of Ubisoft's well-reviewed games are disappointing at the register. Assassin's Creed IV has apparently been living up to expectations, as the publisher confirmed a 10 million sales target for the open-world action game over the entire year.
As for the PlayStation 4 and Xbox One, Ubisoft believes the two machines will signal a return to sustained growth in the console space. The publisher expects the two consoles to combine for sales of 10 million systems by the end of March, echoing sentiments from GameStop and other publishers. Ubisoft didn't break that number down by console or territory, but executives said demand for the systems should be lower in Europe than in the Americas.