Spiral Up Games launches as "gateway" to the Chinese market
Singapore-based indie publisher touts its ability to market games beyond the US and Europe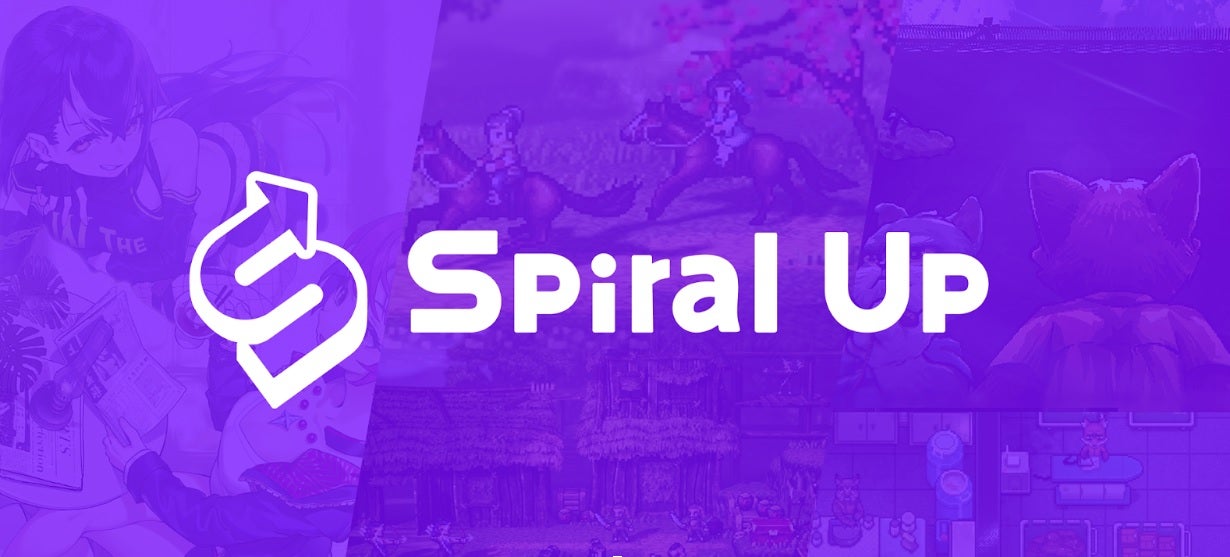 Spiral Up Games has thrown its hat into the crowded indie publisher ring, and it is selling its ability to promote games in China as a way to stand out from the crowd.
The Singapore-based outfit offers funding and an assortment of publishing services to games in North America and Europe, but adds that it has "a balanced focus" including expertise in China.
"Marketing a game in China is not quite as straightforward," Spiral Up CEO Aldric Chang said. "You need to be able to navigate the cultural sensitivities and reach out to the Chinese influencers and press, which remains challenging to publishers who don't have roots in the region. Yet, this is necessary if you want to expose your game to this massive growing market. We have the ability, experience and means to do so. Not many publishers can claim that."
Cheng is a serial entrepreneur, having also founded or co-founded the development studio Mixed Realms, mobile app developer Swag Soft Holdings, and 3D animation studio MediaFreaks over the past two decades.
Spiral Up Games currently has three announced games, all of them set for release next year: Chinese martial arts RPG Wandering Sword, prison-escape game Back to the Dawn, and "reverse tower defense" RPG Affogato.