Spider-Man Remastered won't get physical PS5 release
PS4 save files from Marvel's Spider-Man also won't carry over to the PS5 version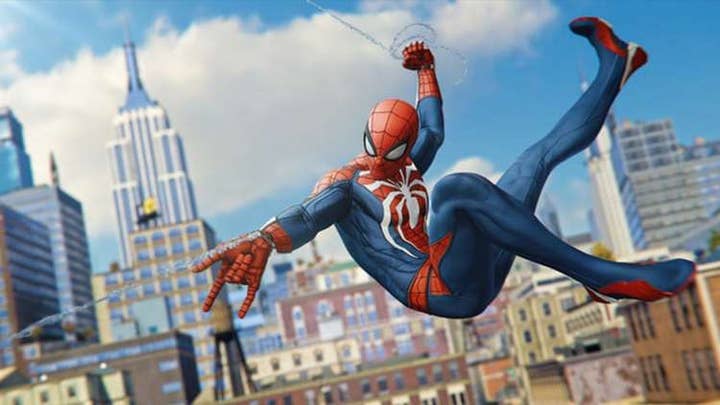 Developer Insomniac clarified that the Marvel's Spider-Man PS5 remaster being published alongside Miles Morales will not get a standalone physical release.
In a series of tweets answering players' questions, the studio also said that PS4 save files for the title won't carry over to the PS5 version.
The PS5 version of 2018's Spider-Man is currently only available to purchase through the Miles Morales Ultimate Edition bundle, which features PS5 launch title Spider-Man: Miles Morales alongside Spider-Man Remastered and all of its DLC. But players have enquired about whether it'll be possible to upgrade the PS4 version of Spider-Man for those who have just purchased the standard version of Miles Morales.
"We'll provide more info on that as soon as we can but we have thought about that scenario," Insomniac answered in a tweet.
The studio's community director James Stevenson also addressed potential options for players to upgrade their PS4 version of Spider-Man to a PS5 ultimate edition.
"I don't have anything to share on that right now, but we are aware of that circumstance for PS4 buyers who upgrade to PS5 so stay tuned," he said.
The PS5 finally got a price tag last week -- it will launch from November 12, and will cost $499, or $399 for the all-digital edition. Following up on this announcement, we talked to Jim Ryan about the importance of generations, exclusives, and why it's not going after Xbox Game Pass.