Spicy Horse down $1.7m on Akaneiro
American McGee tells Kickstarter backers about free-to-play title's difficult journey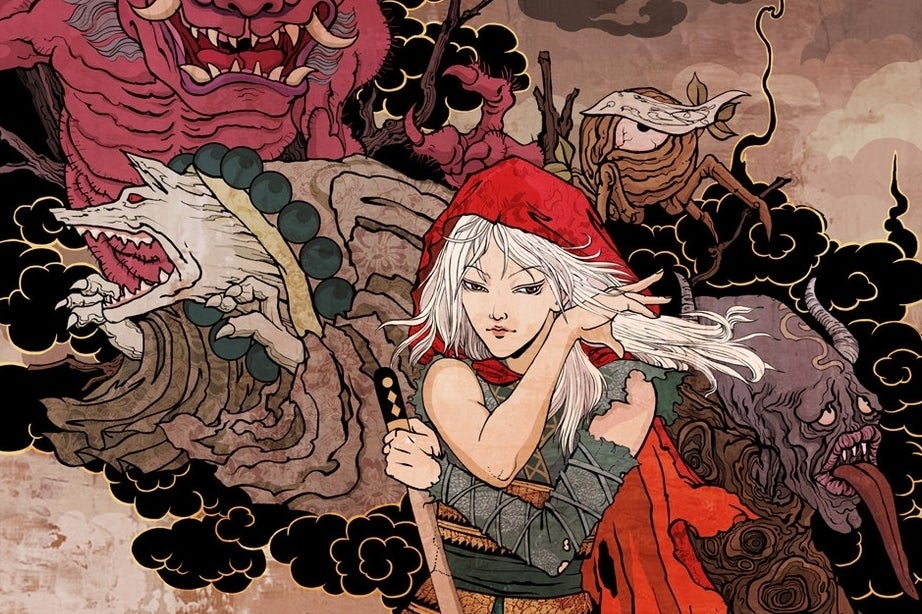 American McGee has laid bare the losses Spicy Horse has made on its free-to-play title, Akaneiro: Demon Hunters.
In an update on the game's Kickstarter page, where Spicy Horse raised $204,000 to help with its development, McGee revealed that the company is down around $1.7 million to date.
Combining the money raised from the crowd and the hours invested by the 15-strong team - "360 man-months," by McGee's reckoning - the cost of Akaneiro so far is $2 million. However, the game has recouped just $300,000 in its lifetime, including in-app purchases, one-time payments via Steam and the $200,000 raised through Kickstarter. That's far from a great return, and all the more so given that Akaneiro has been available in some form since January, 2013.
"Given this situation, we now have no choice but to radically alter the approach we're taking to maintaining and improving the game," McGee said. "The core development team has been reduced in size to just two people. They will continue to address bugs and make improvements while working towards goals like multi-player and tablet support, but progress will be slower.
"Depending on the success of our other remaining title, The Gate, we may one day find ourselves in a position to throw greater resources at Akaneiro. We certainly hope that will be the case."
McGee described the "truly painful" process Spicy Horse has endured to reach this point, and pointed to The Gate as not just the studio's best shot at directing more resources to Akaneiro in the future, but its best shot at survival as a company. In McGee's words, The Gate, "offers the greatest chance of bringing much-needed stability to our studio."
"Life as an independent developer is filled with the constant threat of failure. This isn't the first time in our 8 year history we've faced this sort of challenge. It's not the first time we've had to reduce staff on one of our games. It is different because of the demand for transparency that comes with being a part of Kickstarter. In providing transparency like this, I am asking for your understanding and I am hoping for your support."