Spicy Horse's Akaneiro slides across the finish line
The game barely crosses its funding goal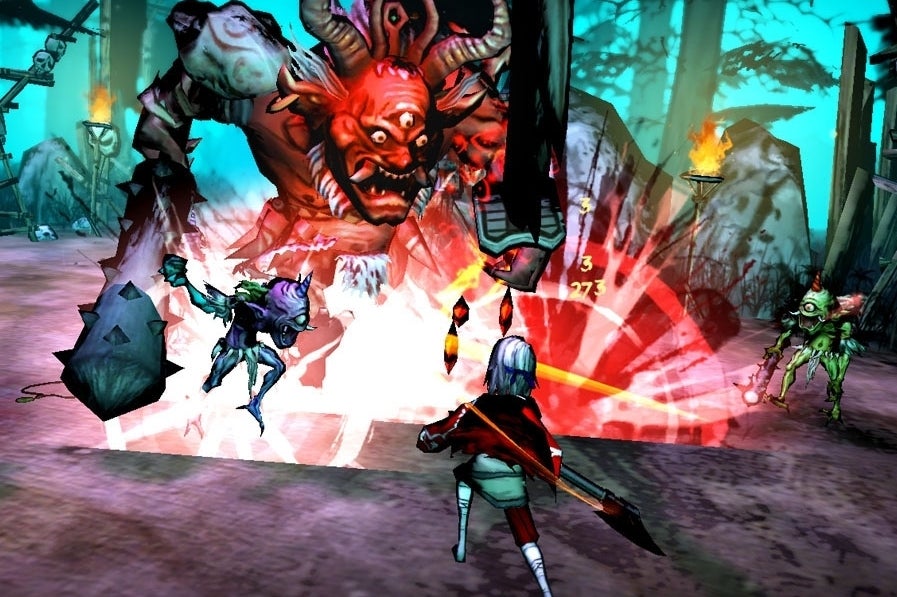 Shanghai, China-based developer Spicy Horse's Akaneiro has completed its Kickstarter funding drive with $204,680 in pledged funds. That total sits only a couple thousand above the drive's original $200,000 goal. 2,681 backers contributed to the Kickstarter.
"We'll get working on delivering campaign rewards - starting with virtual items like Karma. The development team will begin work on their planning and we'll post info about delivery dates ASAP. Lots of questions about Ouya, so we'll start figuring out what we can do to support that demand. Physical items will start to get shipped around, signed and sent out. And we'll keep you updated throughout," wrote Spicy Horse founder American McGee.
The game is currently available in beta on PC and web browsers, but the Kickstarter covers improvements to the current game and versions on Android, iOS, and Linux.