Spec Ops: The Line director launches studio with Nine Inch Nails guitarist
New studio Eyes Out working on "single-player immersive cosmic horror game"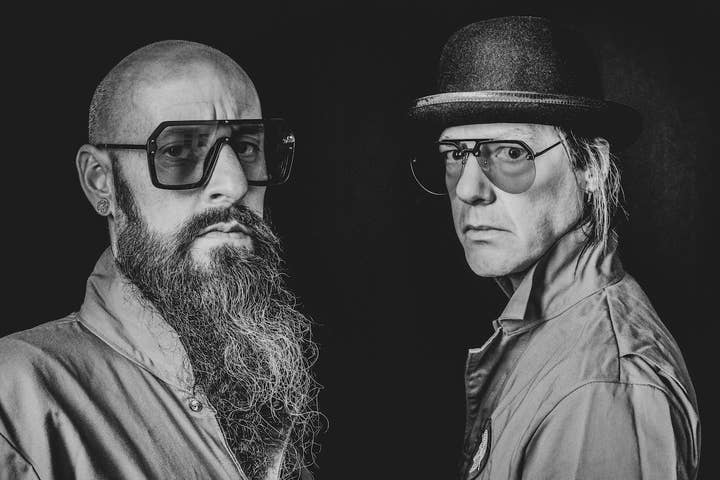 Spec Ops: The Line creative director and designer Cory Davis and Nine Inch Nails guitarist Robin Finck have announced the creation of their studio, Eyes Out.
The developer's debut title is set to be a "single-player immersive cosmic horror game with strong environmental storytelling elements," the announcement said.
Eyes Out will be based in Los Angeles.
Davis worked at Spec Ops: The Line developer Yager Development from 2008 to 2012 as lead designer and creative lead. He also worked on the Condemned and F.E.A.R. franchises, and is the creator and composer of PSVR horror experience Here They Lie.
Finck has been part of industrial rock band Nine Inch Nails since 1993 and contributed to the soundtrack of No Code's Observation and upcoming survival horror title Noct from developer C3SK, published by Devolver Digital.
Davis commented: "When I was finishing up work on Here They Lie, Robin wandered into our studio and I felt a very strong connection to his open, creative view of existence, and the power of music. We instantly started working on some prototypes I had in development at the time and together we launched straight toward something unexpected. Robin's vibrant and boundless approach to the creative process drives our work far beyond my previous experience. It's such an exhilarating trip to venture into the darkness together."