South Park: The Stick of Truth delayed until 2014
Ubisoft's acquisition from THQ has been pushed back until next year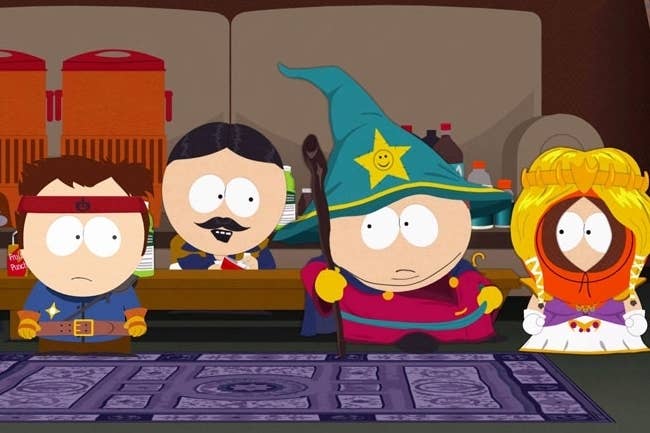 Ubisoft has announced that South Park: The Stick of Truth has been delayed until March 4, 2014. According to Ubisoft North America's president Laurent Detoc, the game required a "major overhaul" to get it to where Ubisoft wanted it.
"Within three weeks after acquiring the game, we sadly realized we had to turn this thing upside down if we hoped to deliver the experience everybody wanted," said Laurent Detoc. "It's been such a major overhaul to get to the point where we are that we couldn't let it go, even if that meant missing December."
"We always wanted the game to feel like you're actually in an episode of South Park," said South Park creators Matt Stone and Trey Parker. "Getting the game up to the crappy standards of the show has been a real challenge and we're excited to say it's taken way longer than we thought it would."