South Korean government charges Game Rating and Administration Committee with embezzlement
A recent audit of the regulatory body also resulted in three department heads resigning from their roles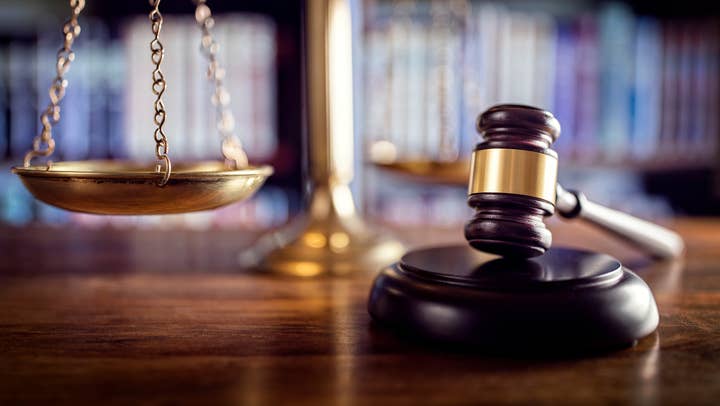 South Korea's Game Rating and Administration Committee (GRAC) has been charged with embezzlement.
As reported by NicheGamer, per Insight Korea, the indictment followed after the mobile title Blue Archive's age rating was changed from 15 to 18.
This categorization change prompted a petition of more than 5000 signatures, calling for an investigation of the GRAC, citing that the game's new rating was unfair.
The Korean government's audit of the regulatory body found that it embezzled $46,000. The funds were allegedly funneled from rating games to Bitcoin mining.
Following the audit, the heads of the GRAC's management planning, game content management, and self-regulatory support departments resigned.
South Korean representative Lee Sang-Heon, who led the audit request, said, "The Game Management Committee, which was consistent with conservative game censorship and regulation, was actually festering and rotting inside the agency."
"The truth hidden in this audit by the Board of Audit and Inspection was a suspicion that would have sunk to the surface if it were not for the 5,489 users who participated (in the petition signature campaign)."